The American beverage giant, The Coca-Cola Company, has reportedly entered into a ten-year agreement for Dubai's brand-new indoor multipurpose arena's exclusive naming rights.
The spectacular venue, which is currently the largest of its kind between Istanbul and Singapore, is now becoming popular as the Coca-Cola Arena. It is most likely to turn Dubai into one of the most significant destinations for world music tours, corporate events, sporting competitions, family shows and many more.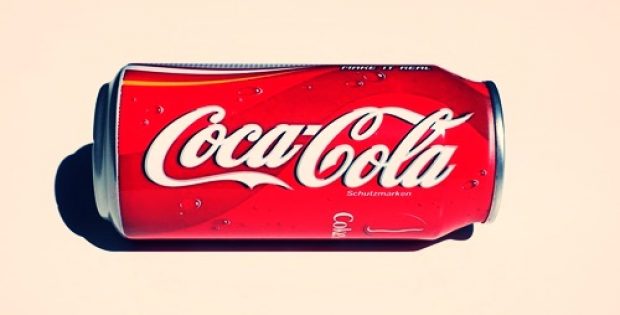 Sources familiar with the development said that the venue, which has an impressive capacity of 17,000, is slated to be opened this year in June. With the latest move, Coca-Cola is being positioned at the heart of the entertainment landscape of the MENA (Middle East & North Africa) region, and will join the rising number of the entertainment venues all around the globe where Coca-Cola is served.
With various iconic locations including Times Square in New York and Piccadilly Circus in London, the newest addition to the Dubai skyline is going to be named under the global brand Coca-Cola, which is anticipated to bring in the best of international entertainment and sports to the region.
Murat Ozgel, the General Manager at Coca-Cola Middle East and the Deputy Business Unit President at Coca-Cola Middle East & North Africa, was recently quoted saying that the latest deal is a milestone for Coca-Cola as the Coca-Cola Arena is expected to hold over 40 events per year at the immensely anticipated destination, placing the company at the centre stage of entertainment. Murat further commented that the Coca-Cola Arena is likely to emerge as the top destination in Dubai, helping the country to claim its position among the greatest metropoles such as Tokyo, the NYC, London and Paris.
Reportedly, the Coca-Cola Arena, owned by Meraas, will be operated by AEG, the international venue management company, which also operates the STAPLES Center in Los Angeles, O2 Arena in London, Sydney's Qudos Bank Arena and Shanghai's Mercedes-Benz Arena.
Source Credits : https://www.businesswire.com/news/home/20190422005299/en/Landmark-Deal-Puts-Coca-Cola-Heart-Entertainment-Industry