Orange Vanilla to be Coca-Cola's first new flavor in over a decade
Orange Vanilla Coke & Orange Vanilla Coke Zero Sugar would soon be available
In a recent turn of events, Coca-Cola has reportedly declared the arrival of Orange Vanilla flavor, its newest official flavor after a decade. Sources claim that the idea struck only after the marketing team of Coca-Cola reanalyzed the successful relaunch of Coke Zero drink, in the quest for other growth avenues. The company also considered flavors like lemon, raspberry, and ginger, but at last Orange Vanilla emerged victorious, reported sources.
Reportedly, last summer, Canadian and Australian markets were introduced to the new orange vanilla flavor of Coca-Cola. Coke's Orange No Sugar was introduced in Australia and Orange Vanilla was introduced in Canada.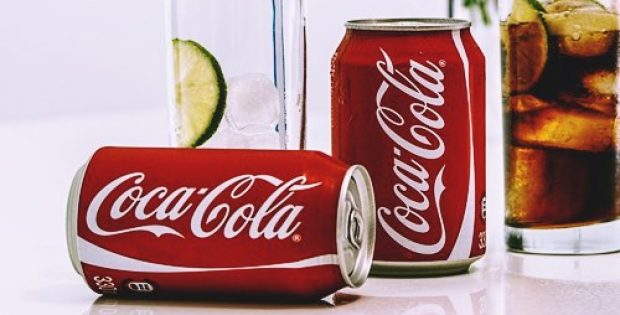 As per Kate Carpenter, Coca-Cola's Brand Director, the U.S. market would appreciate the new flavor. Expounding further Carpenter mentioned that Coca-Cola desired to bring back the lovely memories of relaxed summer days, and that is the reason why it opted for the orange-vanilla variant – which reminds one of the creamy orange popsicles that people grew up relishing, but in a typical Coke form.
According to the Atlanta-based soda behemoth, Orange Vanilla Coke & Orange Vanilla Coke Zero Sugar will hit the market on 25 February across the nation and can be bought as 20-ounce plastic bottles and 12-ounce cans. The company also stated that the new beverage would also be available at Wendy's restaurants via fountain dispensers till the NCAA March Madness basketball tournament ends.
Reportedly, the Orange Vanilla launch arrives at a time when Big Soda faces sheer criticism over American's unhealthy dietary habits and with municipalities across the nation imposing so-called soda taxes. Additionally, Americans now purchase more bottled drinking water than carbonated drinks, as per statistics from the research and consulting firm Beverage Marketing.