Seed tech startup Equinom Ltd has reportedly developed high-functioning non-GMO (non-genetically modified organism) seeds having enhanced nutritional content and boosted crop yield, by combining proprietary algorithms with natural breeding techniques. The company has created a new ecosystem using cutting-edge technology for connecting food companies to the supply chain directly.
Citing reliable sources, the next-step ecosystem will in turn bring improved transparency and pave the way for sourcing high-value plant protein more responsibly. Equinom helps in producing high-quality protein with the use of less water on less land and reduced crop waste, which can be a vital issue in terms of maintaining a sustainable supply of food.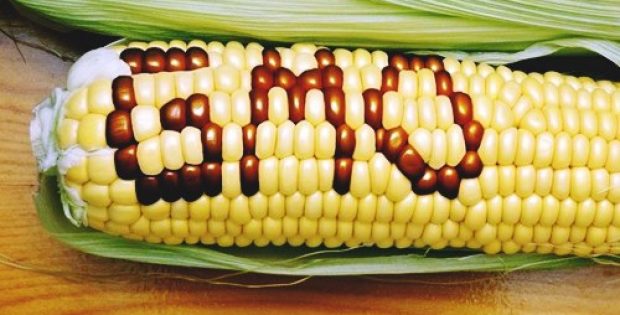 The tech experts at Equinom supposedly use algorithms and DNA sequencing for discovering several genomic crop characteristics. After that, they breed for seeds that maximize natural abilities of a plant, through careful selection. This technology allows for producing non-GMO pulses and grains such as sesame, chickpeas and soy which consist of considerably more protein and better functionality as compared to varieties available in the market.
Sources mentioned that Equinom's technology has also enabled the discovery of rare traits and varieties which existed in nature but were lost due to years of breeding. Equinom's multi-tiered program, as part of its new ecosystem, involves working with food companies to define their required target attributes of the seed, such as taste, protein load, color and nutritional score.
The desired seed qualities are sought in singular varieties of seed or developed through cross breeding, after the target attributes are determined. A proprietary algorithm is then used to run millions of genomic combinations in silico for formulating the target product, in an attempt to identify seeds having the highest nutritional potential.
The company has apparently entered into numerous contracts till date with leading food industry players worldwide. The include a commercialization agreement with Japan's Mitsui & Co., and a multi-year contract with Sabra Dipping Company, LLC in the U.S. France's Roquette also inked a deal with Equinom for developing and sourcing new varieties of pea with high-protein content.