Evolve Snacks does not spend on advertising and saves funds to offer inexpensive snacks.
Food startup Evolve Snacks has reportedly raised an undisclosed amount of investment from ITI Growth Opportunities Fund, a venture capital firm. The company plans to invest the latest funding for entering the retail space.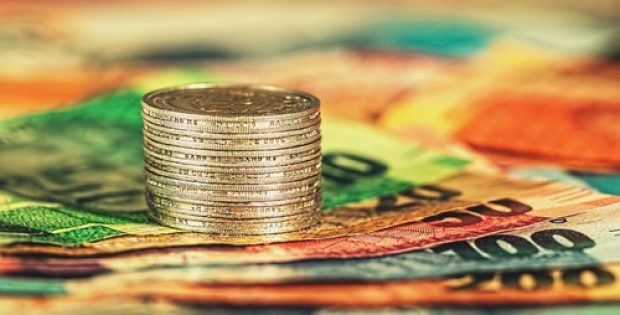 According to the Crazy About Startups, Evolve Snacks currently sells its products through its online portal. The company will further partner with traditional FMCG distributers and retail brand chains.
The Investment Trust of India (ITI) had introduced ITI Growth Opportunities Venture Fund, an early-stage venture capital fund, last year. It has backed healthcare firm, Ten3t and mobility startup Revos. Evolve Snacks will be the third investment of the capital firm.
Mohit Gulati, Managing Partner and CIO, ITI Growth Opportunities Fund reportedly stated that the company is delighted to see mass adoption for better tasting healthy offerings in near future.
For the record, Evolve Snacks, founded by Angad Sehgal, is a two-year-old startup. The company has raised its first funding round from 50K Ventures, an early-stage investment firm based in Hyderabad, in the year 2017. Evolve Snacks does not spend on advertising and saves fund to offer inexpensive snacks.
For the record, the Investment Trust of India was incorporated in the year 1991. The company was initially registered as an NBFC. Later, it carried on the business of Merchant Banker by acquiring registration certificate from SEBI. In the year 2015, it surrendered the registration certificate for Merchant Banking back to SEBI. ITI is presently engaged into the business of Advisory Services, Financial Consultancy and other trading activities. The company has verticals to go on with its various finance related businesses.
ITI Ltd. holds 80 percent share in ITI Growth Opportunities LLP. The LLP has applied to achieve registration certificate for Category III AIF. The registration certificate is yet to be received by LLP from SEBI.
Source Credit:    https://tech.economictimes.indiatimes.com/news/startups/health-food-startup-evolve-snacks-raises-funds/68982366