Infinite Foods, an African plant-based protein products leader, has recently unveiled a new plant-based Beyond Burger in the country. The launch reportedly was held at an event in Johannesburg, few days ago.
Sources familiar with the matter revealed the new plant-based Beyond Burger is a flagship item of Beyond Meat – Los Angeles-based food company. They further claim that the impact of plant-based meat across the globe has been massive and the most revolutionary thing about the Beyond Burgers is that it cooks, looks, and tastes just like beef and is yet made from plants with no added antibiotics, Soy, hormones, GMOs, and gluten.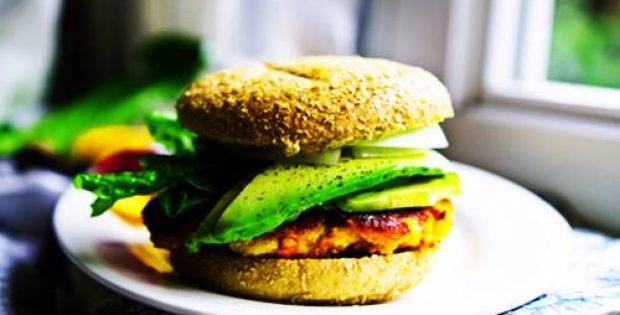 Infinite Foods says that its Beyond Burger is so authentic in taste, that in the United States it is placed in the meat section of the grocery stores.
According to a combined study between Beyond Meat and a major US university, the plant-based Beyond Burger patty consumes 99% less water than a conventional 113- gram beef burger, produces 90% fewer GHG, uses 93% less land and 46% less energy.
The food company says that its aim is to improve quality of health by delivering best-in-class, cost-effective plant-based protein food products, and authentic tasting to sub-Saharan Africa and other emerging markets via import distribution of finest brands, licensed manufacturing, and the notable shift-in plant-based protein agricultural goods inputs.
The company's website further reports that the firm and its founder Michelle Adelman, with its plant-based alternatives aim to influence the global food security and climate change impact by presenting innovative and great tasting substitutes for environmentally taxing sources of protein such as egg, meat, fish, and milk.
It has been reported that Infinite Foods will be primarily introducing its plant-based Burger in the foodservice outlets and restaurants, totaling to over 11,000 restaurants abroad including Epic Burger, TGI Fridays, Bareburger, BurgersFi, and A&W Canada.