The company has secured two patents in the beverage pod and single-serve coffee market to advance into cannabis-infused beverage segment
IONIC Brands Corp., formerly known as Zara Resources Inc., has reportedly announced that it is expanding into the cannabis-infused beverage industry with two highly in-demand coffee patents.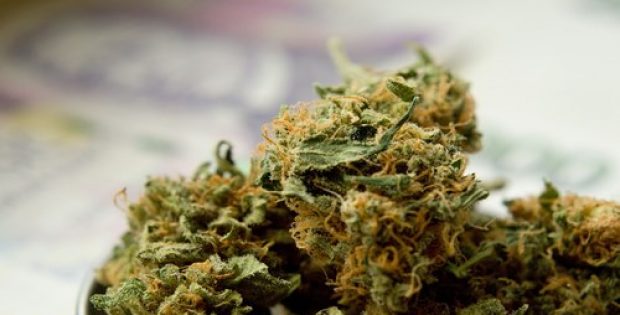 Apparently, securing patents in the beverage pod and single-serve coffee market, IONIC Brands is arriving into the cannabis-infused beverage segment. John Gorst, CEO of IONIC Brands, was quoted stating that single-cup coffee market is valued at over $4.5 billion and the National Coffee Association has predicted that more than 40% of Americans possess a single-cup coffee maker.
Gorst said securing these patents becomes a great foundation for the company to enter into the cannabis-infused beverage industry, besides being complementary to its existing premium luxury cannabinoid offerings. In addition, through licensing tea brand and infused coffee partnerships, IONIC Brands is looking for substantial development potential of new revenue streams.
According to reliable sources, the patents can help IONIC Brands in exclusively benefitting from patented technology and offer key intellectual assets in the cannabis-based beverage market, which is expected to keep pace with other edible markets.
Seemingly, in the history of US, these patents were among the first cannabis patents. All these exclusive patents are for preparing cannabis infused tea, cocoa and coffee from CannaCafe which are allowed in the US only.
Recently, Cowen and Company has released a report in which it was mentioned that Starbucks is one of the first major chains that will market products containing cannabinoids (CBD).  Further, Arcview Market Research shows that consumer appeal is driving concentrates towards an estimated $8 billion in retail sales by 2022, surpassing growth in traditional flower sales.
Sources added that the original method patent had been filed in August 2014 and issued in December 2017. Since then, CannaCafe's parent company, Imbue LLC has been given approval for two additional utility patents, one for cannabis tea and other for cannabis coffee.