Kemin Food Technologies Asia has reportedly introduced Powerpacked Molecule, a new molecule technology which is alleged to improve the chemical blending process and allows F&B products to stay fresher and safer for a longer duration.
As per trusted sources, Kemin has used the technology to develop naturally derived antioxidants under similar food protection levels as traditional natural antioxidants, but at low dosage amounts. In lab tests, frying oils consisting of Kemin antioxidants with Powerpacked Molecules displayed enhanced oxidative stability and minimized total polar compound compared to unprocessed oils or those processed with other antioxidants, cited sources.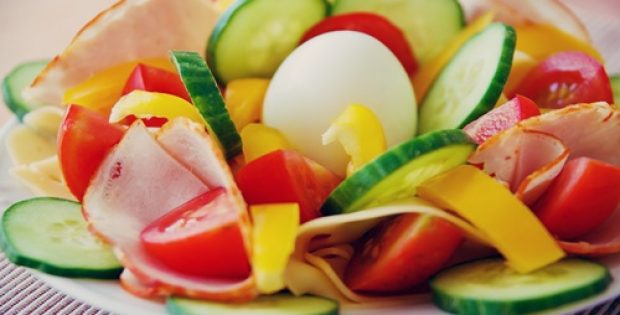 The Powerpacked Molecule-crafted antioxidants aid in impeding the darkening of oil and stretch the food frying cycle before it needs to be replaced, Kemin stated.
Fintan Sit, President of Kemin Food Technologies Asia, said in a statement that the technological advancement of Powerpacked Molecule has developed a new method for blending ingredients as a starting point in Kemin's product development. Sit also claimed that the company has developed a new generation of natural antioxidants using Powerpacked Molecule technology.
Sit further mentioned that helping food and beverage manufacturers preserve the freshness and quality of their products has always been the company's core strength. Moreover, Kemin's long-term commitment is to be the leading provider of premium technology for food science to its clients demanding safe, fresh, and economical solutions, Sit added.
The Powerpacked Molecule technology would reportedly be sold under a new brand-name of antioxidant products which will be processed from natural extracts. Earlier in 2019, Kemin reportedly released NaturCease Dry, a new food safety solution for processed meats, in a bid to respond to increasing customer demand for products deprived of artificial ingredients.
For the record, Kemin Industries is a leading global ingredient manufacturer devoted to improving the quality of life of over 3.8 billion people per day with more than 500 specialty ingredients made for human and animal health, pet food, aquaculture, crop technologies, and the textile industry, reported sources.