Licious, a subsidiary of India-based processed seafood & meat brand Delightful Gourmet Pvt. Ltd., has recently made it to the headlines for raising 25 million dollars in a Series-D round that was led by Nichirei Corp., the top poultry processing company in Japan.
The Bengaluru-based start-up Licious revealed in a statement that the present investors including Bertelsmann India Investments, Sistema Asia Fund, Vertex Ventures SE Asia and India, 3one4 Capital, and UCLA participated in this round of fundraising. It has been reported that the raised sum of money will be used by the company to expand its operations across 7 new cities including Chennai, Mumbai, and Pune.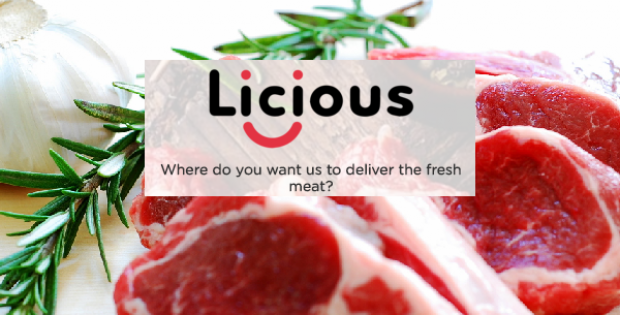 Licious said that it will utilize the funds to highly strengthen its influential market presence, top-notch supply chain and its portfolio of value-added products.
Sources familiar with the development revealed that Licious had built a $25 million fund in Series-C round, in September 2018. It raised $10 million in Series-B round in March 2017. Earlier than this, it had raised a seed funding that was followed by more than $3 million funding in Series-A. So far, the company has raised around $64 million.
It has also been reported that on-demand food section has been attracting more and more investor's interest recently and has particularly gathered steam after the multi-million dollar investments made into companies such as Grofers, BigBasket and other food brands like Veeba Food Services. Sources added that Licious, along with many other processed food delivery start-ups, will now vie with larger online grocery retailers after facing competition from local vendors and established stores.
According to a report by LiveMint, Licious receives orders on its mobile applications and websites as well. It offers end-to-end service experiences to customers, from obtaining fresh products to processing and storing them prior to delivery. It also operates several delivery centers and wholly-automated food processing units.
It has been reported that the company has its current operations in Hyderabad, Bengaluru, and NCR.