Louis Dreyfus Company (LDC) B.V., the leading merchant of agricultural products based in Rotterdam, the Netherlands, is currently in the news for its plan to exit its non-core dairy business by mid-2019. Reportedly, the company's latest move comes in the wake of its decision to refocus on its core businesses by investing in origination markets and expanding its key product lines.
According to sources, as a part of the latest strategy to divest non-core business, the company has already sold its metals and fertilizers in the last eighteen months. It is reportedly pursuing ambitious growth plans including food innovation investments and is aiming to meet the needs of a burgeoning population.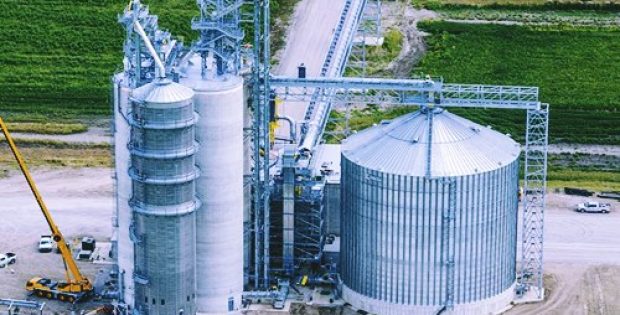 Louis Dreyfus, for the record, entered the dairy business in 2009 and has since then delivered milk powders, whey products, and lactose to the markets across Middle East, Africa, Mexico, Asia, and North America.
Federico Cerisoli, the Chief Financial Officer at LDC, claimed that the firm's dairy platform was recognized as non-core in 2017 as it lacks critical mass. He further revealed that the dairy business contributed to only about 1% of the company's total revenue in 2018 and called for huge working capital resources.
According to Federico, LDC has been evaluating a suitable way to exit the business either by selling it to potential buyers or through an orderly wind down. The exit is expected to have no impact on LDC's global sales and is expected to positively affect its working capital from 2019 onwards.
As per a report by The Financial Times, LDC's portfolio has grown impressively over the years in the global markets of grains, coffee, sugar, oilseeds cotton, juice and more. However, following the recent move of divesting its non-core business, the company's only exposure to the dairy industry will be a non-controlling stake in Australia's dairy-processing plant which is operated by a JV (joint venture) partner.
LDC, for the record, employs about 17,000 people globally and operates in over 100 countries.