Fast food giant McDonald's has reportedly announced changes to its conventional burger ingredients, which will include no artificial preservatives, flavors, or color. As per trusted sources, the changes will be applied to cheeseburgers, double cheeseburgers, hamburgers, McDoubles, Big Macs, Quarter Pounders with Cheese, and Double Quarter Pounders with Cheese in 14,000 eateries of McDonald's across the United States.
The company also got rid of artificial preservatives from its real American cheese, Big Mac Special and regular sauce, Quarter Pounder and Big Mac buns. However, McDonald's pickles still include artificial preservatives, but customers have the option of skipping them.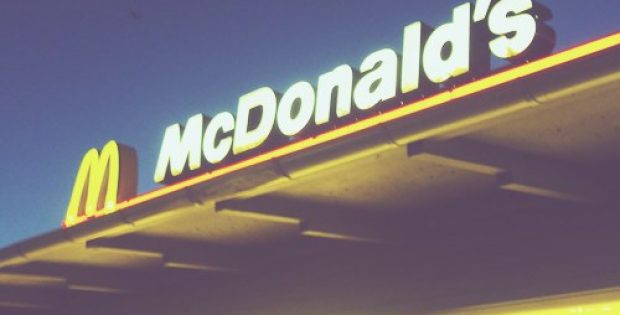 According to a news report by USA Today, the American cheese will lose Sorbic acid, the Big Mac Sauce will get rid of potassium sorbate, calcium disodium EDTA, and sodium benzoate, all of which are artificial preservatives. Preservatives like calcium propionate will be taken off regular buns, Quarter Pounder Bun alias sesame seed bun and the Big Mac bun. Reportedly, none of these products would contain artificial colors or flavors.
The items in the menu that won't be free of artificial ingredients are the Egg McMuffin, Eggs and Cheese Biscuit, Bacon, Filet-O-Fish, Egg and Cheese Mc Griddles, and other signature crafted sandwiches, reported sources familiar with the development.
Linda VanGosen, Vice President of menu innovation at McDonald's, was reportedly quoted saying that the firm understands that consumers now care about their food more than ever, particularly regarding the ingredients and preparation methods. She further mentioned that the company is committed to bringing changes to its menu so that the customers would feel good about their food.
The company plans to absorb the cost as the amount spent to incorporate the changes was minimal. Therefore, the prices of the items on the menu are not expected to go up, cite sources.