Morrisons, the fourth largest supermarket chain in the United Kingdom recently announced that it will soon be releasing its line of vegan ready meals in an effort to increase the brand's appeal to health conscious and plant-based consumers. The company is also attempting to make its mark in the market with such vegan ready meals as the demand for animal-free products is on the rise.
Morrisons CEO, David Potts, has been reported to say that the launching of vegan meals is a part of an endeavor to attract younger consumers and widening the consumer demographic base. He added that the company has come to recognize that younger shoppers are driving the demand for plant-based products and Morrisons has taken action to tap into this demand.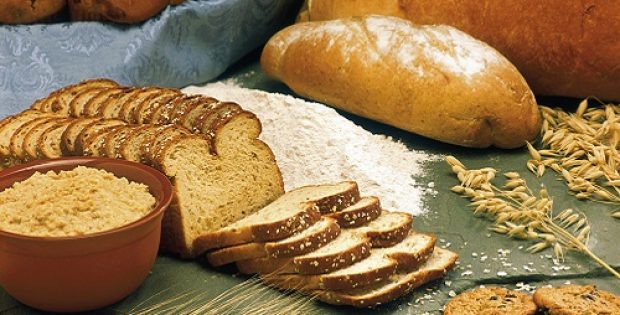 The supermarket chain has released a teaser for the upcoming meat and dairy free items that are about to be released in October 2018. Among those items is bean based non carne, a meat free alternative to chili con carne, vegan cheese and veggies in blanket. The vegan cheese will include a plant-based version of an English cheese Red Leicester which is akin to cheddar. Morrisons already sells a wide range of free-from products besides a selection of Linda McCartney Foods, Quorn, Frys, VBites and plant-based brands. The new range is expected to enhance Morrisons' vegan offerings and attract more consumers.
For the record, Morrisons is following the path chosen by various supermarket chains in UK who have expanded their business by capitalizing on the vegan trend. Tesco has taken the lead with its free-from range and Wicked Kitchen range of vegan meals. In May 2018, the supermarket giant created headlines by selling a record number of Vivera vegan steaks with the first week of launching the product.
Other supermarket chains like Iceland, Waitrose and Sainsbury's soon followed suit and not only created their own vegan products but also entered into exclusive partnerships with vegan brands and dedicated appreciable sections in the stores to plant-based products.