Food processing giant Nestle's arm Nespresso is reportedly planning to use sustainable aluminum in all its coffee capsules by 2020 through a deal with Rio Tinto. As per trusted sources, both the companies have been criticized for negatively impacting the environment, by stating that Nespresso machines are wasteful with many of their used capsules ending up in landfills.
Under the agreement, the Anglo-Australian mining major Rio Tinto will supply aluminum which is manufactured using renewable power sources and respect for biodiversity to Nespresso, the world's leading coffee pod maker.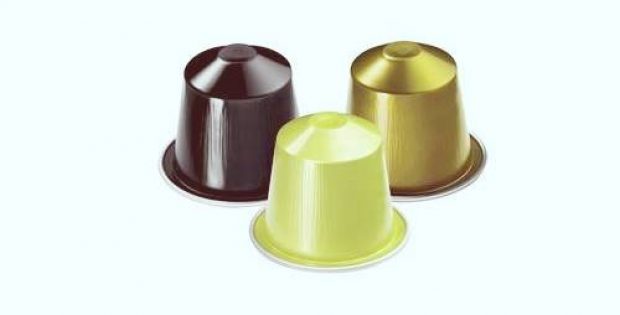 Rio Tinto said in a statement that the company along with Nespresso' commitment to use 100 percent sustainable aluminum for its capsules by 2020, is planning to position itself in the market as sustainable, in order to expand investments and create customer appeal. Sebastien Jacques, Chief Executive of Rio Tinto was quoted saying that the company was in need of a new partnership as the sector is seeking to compete for talent and seeking to improve its image.
According to sources familiar with the development, the aluminum asset utilizes hydropower for economic and environmental reasons which led the miner to become the world's first producer of aluminum to receive a certification by the Aluminum Stewardship Initiative. The ASI standards for the record, stands for the protection of biodiversity, respect for indigenous people's rights and traceability across the supply chain, as well as lowered emissions and renewable energy.
Reportedly, Rio Tinto's coal mines are sold, however, the company still uses coal power in some operations. Sources familiar with the matter further cite that previously, the company had announced a joint venture with Alcoa and Apple to prevent direct greenhouse gas emissions emitted from the aluminum smelting process. Although Rio isn't Nespresso's exclusive supplier, the company has already supplied aluminum to the coffee pod maker, cite sources.
Nespresso noted that it will be a time-consuming process to get its capsules ASI-certified, but it began working with its manufacturers to attain the same and make recycling easy.