Some of the world's biggest consumer goods giants like Nestle, Coca-Cola and Unilever have reportedly submitted bids to acquire GlaxoSmithKline's Horlicks business which is currently being valued at more than $4 billion. As per reliable sources, the malt-based drink of Horlicks offers a significant footprint in a rapidly emerging market.
Although Indian shoppers have been pressurized by goods and service tax and the currency devaluation, the growing wealth and upsurge in the nation's population will always attract companies attempting to offset weak growth in Western markets.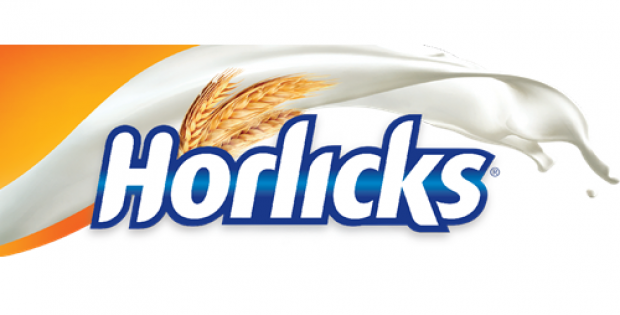 Sources couldn't ascertain the names of other companies eager to bid, however, they did state that Reckitt Benckiser, a company looking to expand its consumer health operation, has refused to make an offer.
Emma Walmsley, who took over as GSK's Chief Executive Officer last year, is looking to sharpen the company's focus on what is one of the most diversified pharmaceutical companies of the world.
Currently, majority of Horlicks's sales comes through GSK's 72.5% stake in its Indian subsidiary GlaxoSmithKline Consumer Healthcare, which is renowned for Horlicks but also produces other products including the chocolate-flavored malt drink Boost.
According to sources familiar with the development, Nestle is well-suited to acquire the business, since the packaged food giant already owns Horlicks' rival Milo and boasts of a substantial presence in India.
Reportedly, Nestle has approached GSK on several occasions with its interest to buy Horlicks. On the other hand, soft drink major Coca-Cola buying Horlicks would signify just another multibillion-dollar acquisition, post its Costa Coffee deal for $5.1 billion.
According to a news report by Financial Times, GSK sold its Horlicks franchise in the UK last year. However, the brand continues to possess a special place in the Indian market as a powerful nutritional supplement for children. The article further mentioned that the brand owns about 44 percent of India's malt-based drink market.