India's popular instant noodle brand Maggie has hit the headlines again, as its parent company Nestle reportedly admitted the presence of lead in the product. As a result, the firm will now face a Supreme Court Ruling filed by the National Consumer Disputes Redressal Commission pertaining to lead content in noodles.
In its press release, Nestle India stated that it welcomes the Supreme Court's ruling. Meanwhile, NCDRC will continue the proceedings based on a report from 2016 issued by the Central Food Technological Research Institute located in Mysuru, Karnataka.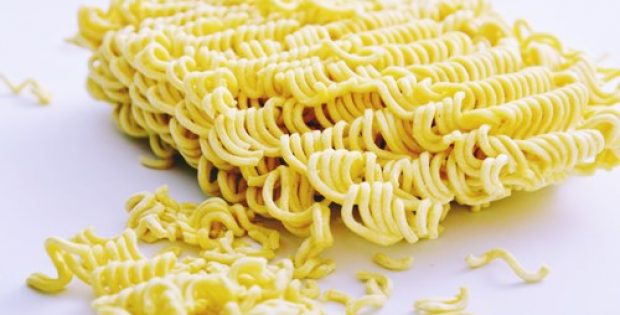 As per Nestle India's statement in connection to Supreme Court's hearing, in 2015, the company had challenged two interim orders from National Consumer Disputes Redressal Commission before the Supreme Court. Reportedly, as per orders from the Supreme Court, samples were sent for analysis to the Central Food Technological Research Institute which revealed that the product was compliant with lead and other pertinent parameters.
The recent hearings were reportedly based on the appeal filed by Nestle India against the two interim orders directed by the NCDRC. According to Nestle's attorney, the Supreme Court with respect to CFTRI's reports, has agreed with the firm's argument and set aside both the interim orders issued by NCDRC. The Supreme Court further declared that NCRDC proceedings in this matter will be based on the reports received from CFTRI, claimed credible sources.
According to a report by Times of India, the food processing giant had stated that reports revealed lead content below detectable limits in certain samples and only a minimum quantity of lead in others. The Honorable justices wished to understand as to why any customer should consume noodles with lead, to which Nestle responded stating that lead is present everywhere and therefore after proper scientific evaluation, the brand fixed 2.5 PPM as its permissible limit. The firm further clarified that it doesn't add any lead to the product, however, external sources like water, air, and grains do add lead in minuscule quantities.