Pernod's latest acquisition comes as the company faces pressure from activist investor to improve corporate governance and profit margins
Reports confirm that Pernod Ricard, the French alcoholic beverage manufacturer which is also being targeted by investor Elliott Management, has announced the acquisition of a super-premium gin brand from Italy, Malfy from Biggar & Leith.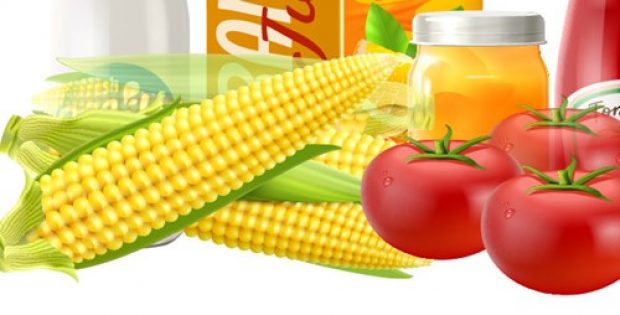 With this acquisition, Pernod further boosts its rapid- growing portfolio of beverages called as craft spirits.
Citing reliable sources, Pernod's latest acquisition comes as the company, world's second-largest spirits group after Diageo, faces pressure from Elliott Management, a U.S. hedge fund, to improve corporate governance and profit margins.
Seemingly, the financial terms of the agreement were not disclosed by Pernod, but it stated that the transaction was likely to close soon.
Sources mentioned that the super-premium flavoured gin range of Malfy is extracted by the Vergnano family in Moncalieri, Italy and sold in Germany, Britain, and the United States. Every Malfy range is extracted using reliable Italian ingredients such as coastal grown Italian lemons, pink grapefruits, Sicilian blood oranges, and Italian Juniper. A total of about 100,000 cases of Malfy gin bottles are produced every year.
With the unveiling of the company's transform and accelerate strategic plan, Pernod will continuously strive to manage the fantastic portfolio of its brands, Head of Global Business Development of Pernod Ricard, Christian Porta said.
Pernod has supposedly expanded in the rapid-growing premium craft spirits sector, which features supreme brands such as Canadian craft gin Ungava, German gin maker Monkey 47, Smooth Ambler Spirits or Del Maguey mezcal, the manufacturer of Greenbier gin and Old Scout bourbon.
In the meantime, Pernod Ricard has sold products for which it did not find any strategic value, like Graffigna Argentine wines and the Domecq brandy & sherry business, sources added.
For the record, Pernod Ricard is placed at number two position in the world in wines and spirits with consolidated sales of €8,987 million in 2018 fiscal year.