Waitrose & Partners, a British supermarket chain, has made it to the cover page for introducing the first ever vegan-friendly Fishless Fingers. Reportedly, the launch has turned out to be a good news for the younger population who are seemingly participating in Veganuary –  a trending campaign inspiring people to avoid meat and dairy for a whole month.
As per a recent survey, it has been found that over 3.5 million people in Britain are gradually turning vegan as the Veganuary movement has been skyrocketing in popularity, urging people to choose a healthy, plant-based life. This radical shift in eating habits has apparently triggered supermarkets including Waitrose to launch purely-vegan food sections in their stores.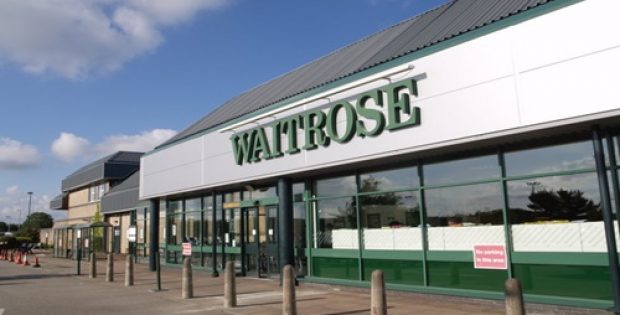 Sources with knowledge of the matter revealed that the British retailer, earlier this year, endeavored on expanding its plant-based range by adding about 40 new vegan and vegetarian own-brand products. They further claim that the latest vegan Fishless Fingers are prepared from seaweed tofu and coated with crispy breadcrumbs – giving it a subtle crunchy and fish flavor.
Chloe Graves, a vegetarian and vegan buyer at Waitrose, was reported saying that the company is currently looking to enhance its latest range of plant-based food after its successful launch of new vegetarian and vegan products range in October last year.
If industry experts are to be believed, in the recent years, there is a huge increase in the number of vegans with more and more people becoming environmentally aware. Asda, a British supermarket retailer, recently introduced vegan cheese at its pizza counters while, Sainsbury's has launched various fish alternatives in its vegan range including 29 new products. Sources further claimed that Tesco, a British grocery retailer, recently sold around 4 million Wicked Healthy vegan ready-meals including pineapple cheesecake and red velvet brownie.
The vegan Fishless Fingers by Waitrose are now available online and in stores with a current introductory offer of £3.19, and is expected to rise to standard price of £3.99 soon.