Whitbread, the owner of Britain's hotel chain Premier Inn, is reportedly preparing for a major push into the German hotels market after Coca-Cola acquired its Costa Coffee business. By 2021, Whitbread expects to open 33 hotels with 6,000 rooms in Germany, which would make the company one of Germany's biggest budget hotel operators.
As per credible sources, the company will be launching its Premier Inn hotel chain in Germany, where it already has one hotel in Frankfurt, with more to open in Munich and Hamburg in the coming months.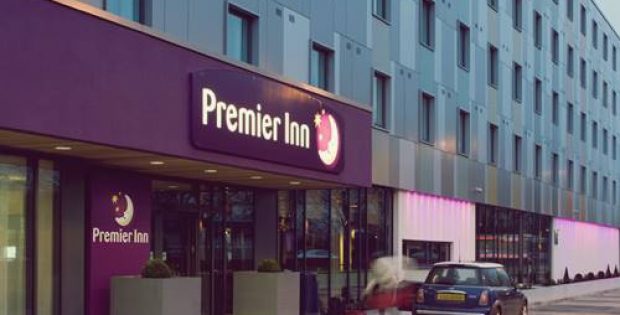 Alison Brittain, Chief Executive of Whitbread was quoted saying that the company would use some of the profits from the agreed £3.9bn sale of Costa Coffee into expanding the hotel businesses. However, a huge amount of the proceeds will be returned to shareholders, Brittain added.
According to sources familiar with the knowledge of the matter, like-for-like sales at Premier Inn almost came to a halt in the six months to 30 August, rising only by 0.2% since consumer demand had plunged over the summer. Bookings from leisure travelers went down, but it was balanced by demands from business customers as more than 80% of rooms were occupied over the period.
Reportedly, the company will also be focusing on a super budget hotel brand named Zip. The brand will be a spin-off from its primary Premier Inn brand, with Pod-style rooms of 8.5 square meters that will be made available for £19 a night. The first hotels are set to be launched in Cardiff and Southampton next year.
Concurrently, the company plans to further include five to six boutique hotels to the existing 10, under the hub brand with most of them located in London and the rest in Edinburgh. The rates for hub rooms will start from £69 a night and feature personalized Hypnos beds, customer's choice of pillows, 40-inch TVs and monsoon showers, cite sources.