InVivo, the French agricultural cooperative group has recently entered into discussion to buy the privately held company Bio&Co, a chain of organic food stores as a part of its plan to expand its retail business.
InVivo is at present trying to diversify its retail business which for now focuses on gardening stores. At the moment Bio&Co operates 6 stores and has annual sales of around €22 million. InVivo Chief Executive Officer Thierry Blandinieres has been reported to say that the company hopes to complete the acquisition of Bio&Co, which mainly operates in the south of France, by the end of 2018.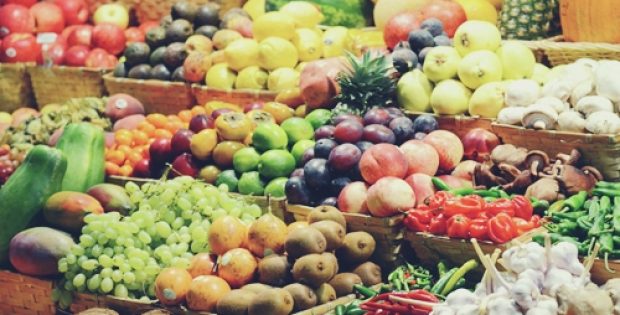 InVivo has been trailing various local products selling grocery outlets under the banner of Frais d'Ici for the past two years and the recent investment is expected to bolster these grocery outlets. InVivo hopes to have approximately 150 food stores by 2025 besides its garden centers. The financial terms of the acquisition have not yet been disclosed by the group.
Blandinieres stressed the growing consumer interest in locally sourced goods and health issues and said that InVivo recognizes the potential in specialist retail formats. He added that InVivo's investment in retail will also be reassuring to farmers whose products will be sold by the company. For the record, InVivo is essentially is a 200 farmer-owned group of cooperatives which had a combined sale of €5.5 billion in 2016-2017. He also said that the cooperative is hoping food will contribute around 30% to its retail sales by 2025 which will amount to a turnover of several hundred million euros.
To focus on retail, farming and wine distribution, InVivo sold its animal nutrition division Neovia earlier in 2018 for €1.5 billion to Archer Daniel Midland, an agribusiness group of the U.S. InVivo has been expanding its gardening retail network in France and with the takeover of Jardiland in 2018 has increased its number of outlets in the country to 1,400. To regain market shares from home improvement and supermarket chains, InVivo aims at using food stores next to garden centers.