SINOMED, a renowned multinational medical device firm, has announced that it would collaborate with the NUI Galway (National University of Ireland Galway) to perform a clinical trial for a new stenting assessment approach. The clinical trial will assess the company's patented HT Supreme Healing-Targeted DES (Drug-Eluting Stent) which owns the potential to make new advancements in treating heart disease patients.
The PIONEER IV trial is a prospective, randomized controlled pilot that will enroll 2,540 patients in 30 hospitals around Europe. The trial will involve patients with any coronary heart disease, including acute heart attack or vessel narrowing.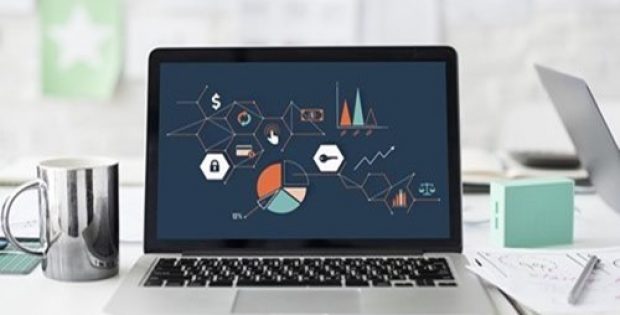 Eligible patients will go through a non-invasive physiological vessel selection procedure to see which vessels needs to be stented. All patients enrolled in the study will receive the HT Supreme DES and will be required to take dual-antiplatelet therapy for one month following stenting.
SINOMED's CEO and chairman, Dr. Jianhua Sun, PhD, stated that they are delighted to collaborate with prominent leaders at NUI Galway on the quest for searching a safer and improved approach for treating patients. When combined with the correct treatment method, SINOMED believes that their HT Supreme can significantly offer benefit to patient lives.
The trial was praised by Dean of NUI Galway's College of Medicine, Nursing and Health Sciences, Professor Timothy O'Brien. He remarked that leading this study from Galway is in line with the University's ambition to be a universal leader in cardiovascular research and innovation.
Reportedly, Professor Patrick W. Serruys, Established Professor of Interventional Medicine and Innovation, and Professor William Wijns, Science Foundation, Ireland Professor of Interventional Cardiology, will lead the trial, centrally coordinated by NUI Galway's Corrib Research Centre for Advanced Imaging and Core Laboratory.
About SINOMED –
SINOMED is a medical device company engaged in patient-focused medical innovations for interventional medicine. They offer pioneering solutions for treating coronary, neurovascular and structural heart diseases.
Source Credit – https://www.prnewswire.com/news-releases/sinomed-announces-a-clinical-collaboration-with-the-national-university-of-ireland-galway-to-evaluate-a-non-invasive-assessment-method-for-stenting-301325447.html