UK's second largest supermarket chain Sainsbury's has reportedly disclosed plans to sell vegetarian and vegan versions of meat besides real steaks and chops.
As per trusted sources, Sainsbury's will sell alternatives of meat and fish alongside real meat across 20 of its stores. However, the supermarket would be delivering plant-based alternatives together with real meats starting from July, cite trusted sources.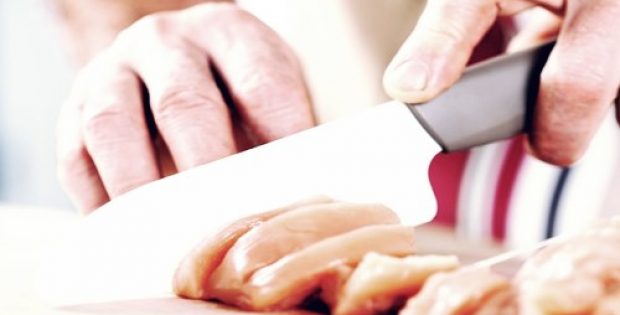 Sources claim that instead of being placed together with unwrapped meat in the butcher's counter, the products will not be put up in a separate vegetarian and vegan section, but will share aisles with meat, fish and poultry products. Reportedly, products like shroomdogs, which are mushroom-based alternatives for hotdogs and jackfruit burgers will be displayed beside beef mince, lamb chops, and steaks for the first time.
A spokesperson for Sainsbury's was quoted saying that the company is observing increasing demand for vegetarian and vegan products and given the unstoppable rise of flexitarianism in the UK, Sainsbury's is exploring ways to make popular plant-based options more accessible.
The spokesperson further noted that by placing meat-alternatives in company's exclusive bays in the  meat, fish and poultry aisles, they would be able to augment customer shopping experience making it more seamless.
James Hamilton, Sainsbury's regular plant-based buyer said in a statement that the challenges of the future were being looked at as a business, if less and less meat is sold, what it will be backfilled with. Therefore, the ranges are being supplemented with alternative proteins and plant-based ranges, Hamilton added.
For the record, Sainsbury's is one of the many in the list of food manufacturers who have recently launched special products and lines to suffice vegans and vegetarian demands, including prominent names like McDonalds and Marks and Spencer.  Since its launch 150 years ago, Sainsbury's been helping customers live well for less as UK's leading retailer for food, clothing, general merchandise, and more.