Several parts of Asia have reportedly witnessed a significant dip in consumer spending with the resurgence of COVID-19 in these regions.
Consumer spending in China is yet to get back on track and similar issues are being experienced in parts of Asia that are hit hard with COVID-19.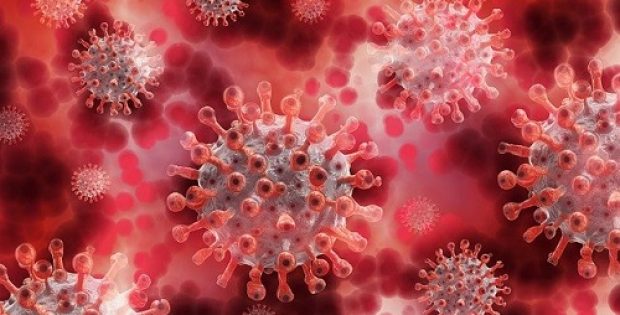 Senior Economist at Oxford Economics, Lloyd Chan, supposedly commented that the recovery of private consumption for most parts of Asia is slow and it remains below the levels during pre-pandemic times. He further stated that infrequent outbreaks across multiple Asian nations have restrained the recovery rate of consumer spending in the region.
China, the country of origin of COVID-19, was one of the first to get out of the crisis. It successfully managed to keep the resurging coronavirus waves at bay. Even then, sluggish retail spending has held back the economic recovery of the country despite government boosting for spend.
In the meantime, other parts of Asia that faced multiple waves of COVID-19 negatively affected the consumer sentiment, as apparently stated by the Chief Economist at DBS Bank in Singapore, Taimur Baig.
He also said that since 2020, mobility is considered a primary prerequisite for evaluating consumption, as many consumers have been ordering things on the e-commerce platform. However, customers are still unable to spend as much money than they did during pre-pandemic times.
In North Asia, Japan's Okinawa is still under emergency, while other areas like Tokyo are under high preventive measures, as apparently informed by the Ministry of Health, Labor, and Welfare.
The Health Minister of Indonesia also supposedly stated that some parts of the nation are out of hospital beds with surging cases of COVID-19's delta variant.
As of late June, India recorded the second-highest number of COVID-19 cases worldwide. Recently, the country has been facing a devastating second wave which significantly overwhelmed the healthcare system.