Cargill Meat Solutions, based in the United States, has made it to the headlines recently for recalling approximately 132,000 pounds of ground beef products. According to the United States Department of Agriculture (USDA), the recall has been attributed to the possible contamination of beef with E.Coli bacteria.
For the record, Cargill Meat Solutions is a business unit of Cargill Incorporation that includes company's North American turkey, beef, food service, and food supply businesses.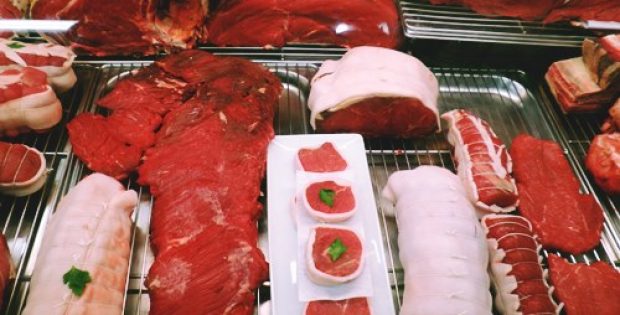 USDA's Food Safety & Inspection Service (FSIS) apparently claims that the ground beef produced by Cargill Meat Solutions was identified with an E.Coli outbreak in an investigation carried out in August, which was reported to cause one demise and 17 infections.
If reports are to be believed, Publix Super Markets declared a recall of some ground beef products in August. The investigation showed that the affected patients had ground beef products procured from several retail outlets, which were manufactured by Cargill Meat Solutions, as stated by the FSIS.
For the uninitiated, E.coli or Escherichia coli is a common gastrointestinal tract bacteria and an inevitable part of general bacterial flora. Nevertheless, few E.coli strains can potentially generate a toxin that can lead to serious infections. The key reservoir of the E.coli strains are grass-feeding creatures, cattle to be specific. Cattle meat may get contaminated with faecal substances attributable to poor processing during slaughter.
According to sources knowledgeable with the matter, the beef products that have been recalled contain an 'EST. 86R' tag inside the United States Department of Agriculture inspection mark and were manufactured and packed on the 21st of June.
Reportedly, FSIS is concerned about the product being frozen and staying in freezers, and has requested customers to throw the beef or return it back to the purchase outlet. Cargill Meat Solutions had recalled over 25,000 pounds of ground beef concerning E.Coli contamination in August as well, cite sources.