The world's foremost nutritional supplement producer International Vitamin Corporation has reportedly joined forces with GNC Holdings, the world's leading health and wellness brand to incorporate GNC's Nutra manufacturing division into IVC's operations.
As per the joint's venture agreement, IVC will gain control of manufacturing and assimilate into GNC's supply chain, while GNC's team would continue to back product development and innovation. The agreement also states that GNC will receive $101 million from IVC for initial majority ownership in the joint venture. In the next four years, GNC will accept $75 million more from IVC as the company's ownership in the JV becomes 100% and it gets complete ownership of Nutra Manufacturing, LLC.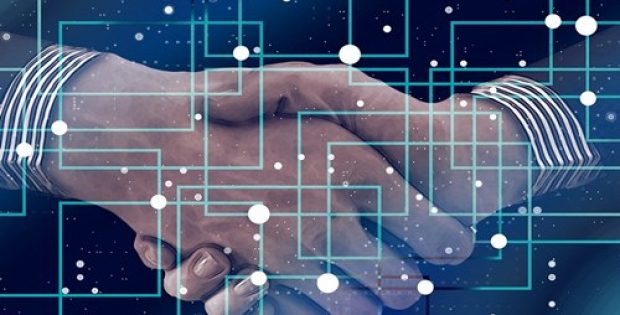 Steven Dai, President & CEO of IVC, said in a statement that operating the most efficient and technologically advanced manufacturing platform is core to IVC's mission, because the quality, innovation, and cost structure payouts are so meaningful. When merged with the company's vertically integrated supply chain, it results in operational excellence that is tough to compete with, Dai added.
He further noted that the venture represents the value of IVC's differentiated manufacturing platform. Meanwhile, GNC, which is one of the most innovative and trusted supplement brands would now be able to devote extra resources to brand expansions and new product development, while IVC's manufacturing expertise will focus on delivering unparalleled quality at the most competitive price, Dai added.
Ken Martindale, Chairman and CEO of GNC, stated that under the partnership, IVC will provide GNC a level of efficiency the company couldn't have accomplished independently while the team is allowed to continue its commitment toward delivering innovative products of premium quality. IVC has the potential to scale up while providing opportunities for future growth and supporting the company's global expansion strategies without the need for substantial future capital investment, Martindale said.
The combined IVC and Nutra business will represent  a highly competitive raw material range of any business in the supplement manufacturing industry, reported sources.