Plant-based food and beverage company Planting Hope Company Inc. has reportedly launched bilingual packaging on top product lines to cater to the retail grocery channels in Canada.
Julia Stamberger, Co-Founder and CEO of Planting Hope remarked that bilingual packaging will enable the company to enter top Canadian retailers as well as expand its reach to Anglophone and Francophone consumers across the grocery markets of the country.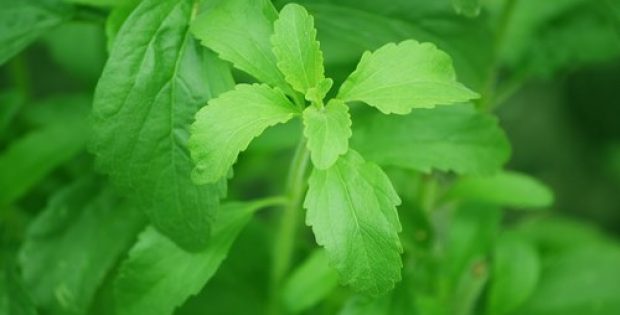 Stamberger further stated that an investment in Canada-compliant packaging across its top-grossing products will allow Planting Hope to cater to the demand for its planet-friendly, plant-based products from Canadian retailers and consumers.
The Chicago-based company has garnered interest in Mozaics™ Real Veggie Chips, Hope and Sesame® Sesamemilk, and RightRice® Veggie Rice from major grocery retailers in Canada through LeBeau Excel, its Canadian market broker.
Canadian retail-complaint bilingual packaging will be placed on shelves of most national-level Canadian retailers. Only independents and small-scale retail chains will accept Canada-complaint nutritional and ingredient information.
Products that will be launched with the bilingual packaging in Q3 of this year include:
Five flavors of RightRice®: Original, Cilantro Lime, Garlic Herb, Spanish, Lemon Pepper
Five flavors of Hope and Sesame® in 1L shelf-stable cartons: Original, Barista, Unsweetened Vanilla, Unsweetened Original, and Chocolate Hazelnut
Three flavors of RightRice® Risotto: Basil Pesto, Wild Mushroom, and Creamy Parmesan
Three flavors of Mozaics™ Real Veggie Chips in 3.5oz bags: Salsa, BBQ, and Sea Salt
In other news, Planting Hope has supposedly included Vancouver-area distributor Dean's Dairy and Specialty Foods to expand its Hope and Sesame® Barista Blend Sesamemilk brand in the café distribution channel.
Interestingly, Dean's Dairy and Specialty Foods is the first distributor to unveil Hope and Sesame® Barista Blend Sesamemilk to the café distribution channel in Vancouver.
Such developments have enabled Planting Hope to thrive, push innovation boundaries, and disrupt the plant-based food and beverage market.
Source Credits: https://finance.yahoo.com/news/planting-hope-launches-bilingual-packaging-112500970.html