The move will allow the introduction of advanced techniques and processes in the food processing sector of the country.
The Union Cabinet, led by PM Narendra Modi, has recently approved the Memorandum of Cooperation (MoC) between India and Japan in the food processing sector. According to an official statement, the cabinet said that the bilateral cooperation in the field of food processing is expected to be a mutually beneficial move for both countries and will effectively promote understanding of best practices and improved market access to the region's food processing sector.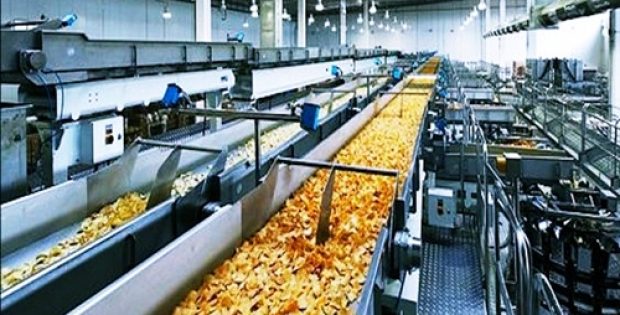 Reliable sources suggest that the MoC will lead to the development of the food processing sector of the country by means of introducing advanced techniques and processes. It will also help in increasing food processing volumes by allowing access to better practices and markets.
Furthermore, the MoC will effectively enable the development and advancement of long-term cooperation between Japan and India in the field of environment protection and management of natural resources while keeping in mind the legal provisions and applicable laws of each country. The MoC will also allow the exchange of information and technology between the two countries, claim sources.
Reportedly, the Union Cabinet had given an ex-post facto approval to the Memorandum of Cooperation between India and Japan for environmental cooperation which was signed on October 29th, 2018 during the visit of PM Narendra Modi to Japan.
Environmental degradation is suffered by the economically and socially disadvantaged part of the society more than any other sections. Any efforts of controlling environmental degradation would eventually lead to environmental equity such as the availability of sound environmental resources to all sections of the society, claim reports. Sources suggest that this MoC between India and Japan will bring in the latest technologies and best practices suited for bringing better environment protection, better management of climate change, better conservation and biodiversity conservation.