LeanLife Health Inc., a producer of plant-based Omega-3 products, is currently in the news for entering into a testing agreement with Ecovatec Solutions Inc., a nutraceutical manufacturing company based in Canada, in a bid to access the company's production facility for evaluating its product samples.
Apparently, LeanLife will be deploying its own technology & equipment at the Ecovatec facility, which will save the company overhead expenses.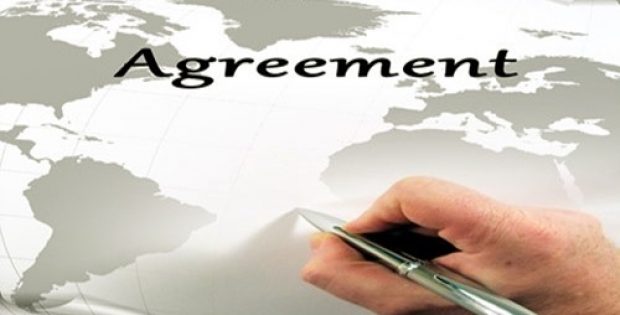 As per trusted sources, Vancouver-based LeanLife had signed an LOI (Letter of Intent) with Ecovatec for availing its manufacturing unit located at Abbotsford, British Columbia. LeanLife is anticipating the testing to get started at Ecovatec's facility in a few weeks' time and is most likely to be utilizing the opportunity for getting a new 'high-efficiency' & 'high-volume', sterile manufacturing process certified.
For the record, LeanLife is recognized for developing produces highly containing Omega-3, such as powder, oil or emulsion into widely used food additives. The company's latest development is a patented process of isolating Omega-3 fatty acids from linseeds (also known as flaxseeds).
If reports are to be believed, the testing process is supposed to be potent enough to generate novel intellectual property for the company for the improvement of its patented process and creating high-quality products. Pursuant to successfully conducting a trial run of the new process, the company will get its samples assessed by an ISO 17025-accredited laboratory that operates with an authorization from Health Canada to guarantee product quality as well as specifications.
Stan Lis, the CEO at LeanLife Health, recently said that signing the testing agreement is a major step forward towards enhanced commercialization of the company's exclusive plant-based Omega-3 food products. He further elaborated that the association helps in the validation and advancement of LeanLife's manufacturing process, besides helping create improved, lab-certified samples that customers have been demanding.
Based on recent statistical data, the global food & beverage market with Omega-3, which is considered a 'wonder fat', is currently evaluated at over $106 billion.