Food products corporation Danone has reportedly opened its latest facility Nutricia Cuijk, which will produce specialized infant formula of the finest quality, in the Netherlands.
As per trusted sources, Veolia is supporting Danone with the design and construction of the facility, leveraging updated technological innovations and the firm's operational know-how to attain the best environmental footprint for the plant. Veolia will be accountable under an outsourcing services contract of 10 years for the generation of onsite utilities to particular performance guarantees, cited sources.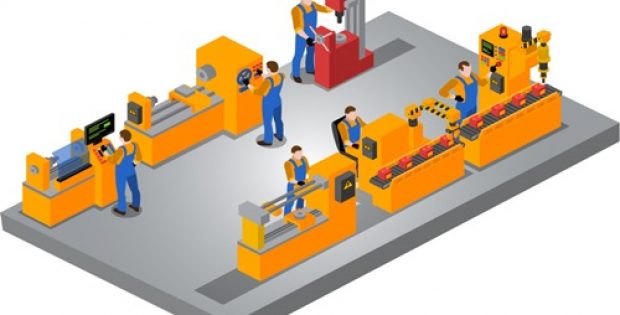 A press release by Veolia states that the company will be offering Danone's Nutricia Cuijk site guaranteed levels of reliability and availability of its utilities, namely steam and air, as well as ingredient and process water, for a duration of 10 years. Energy use will be monitored and guaranteed via Hubgrade™, Veolia's proprietary efficiency hypervision center. This advanced plant has been developed using the latest technologies to enhance reusability and recovery of water and heat, thereby maximizing the site's capacity with regards to its carbon footprint, stated the press release.
The project clearly demonstrates Danone's 'One Planet. One Health' vision and is in line with the firm's aim to become carbon neutral by 2050, cited credible sources.
David Boulanger, Senior VP Operations at Danone Specialized Nutrition stated that the design & development of the new Nutricia Cuijk plant is inspired by the firm's 'One Planet, One Health' vision, which echoes Danone's strong belief that people and the planet's health are interconnected.
Boulanger further mentioned that while processing specialized infant milk formula, the firm is doing its best to maintain a healthy and clean environment for the coming generations.
As a part of the alliance which began in 2016, the two companies have been leveraging their expertise to co-design and deploy transformational initiatives and projects that let Danone bring social, economic, and environmental change throughout its operations and processes, reported sources. 
For the record, Nutricia Cuijk is one of Danone's biggest production sites in Europe. Reportedly, the products rolled-out of the plant will be distributed to over 90 countries.