Retail giant Costco will reportedly be building its own production system to supply its stores with affordable poultry. As per credible sources, this is the warehouse retailer's efforts to continue selling quality goods at affordable prices, particularly the store's popular $5 rotisserie chicken.
Sources reported that for years the company had been losing revenue on the famously cheap staple item but has now managed to use it as a reason to attract customers into the store. Richard Galanti, Chief Financial officer of Costco was quoted saying that the company will maintain a gross margin of $30 to $40 million a year by charging only $4.99 for the product.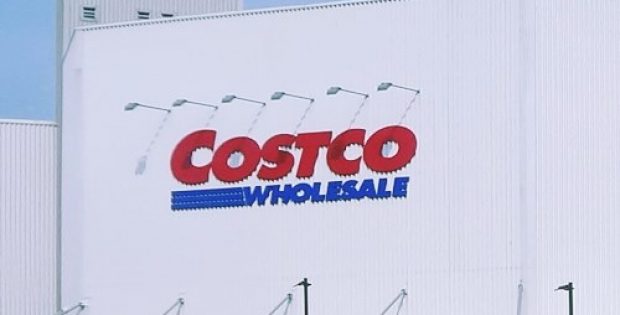 Presently, the retailer plans to take charge of the matter by launching a poultry-processing center in Fremont, Nebraska worth $275 million. The center is set to open by September 2019 to help the company avoid losing any more money on its popular cheap staple.
According to sources familiar with the development, once the center achieves its capacity and is fully operational, the 414-acre plant's objective will shift to producing two million chickens a week, which will suffice about 40 percent of the retailer's needs. Currently, the big box store sells around 60 million rotisseries chickens every year, claims a report by Fortune.
In order to grow and preserve the chickens, the retailer will need support from around 100 to 125 farmers, while the center expects to employ 800 on the staff panel. Reportedly, the chicken factory is said to be following the same model as Costco's hot dogs, which is made at a plant owned by the retailer in Tracy, Calif.
The plants will operate under Lincoln Premium Poultry, a company Costco had started to oversee its vertical poultry production. Nebraska was chosen as the hub because of its low corn prices, which can facilitate cheap feed for those chickens while allowing the company to retain the price of the birds, cite sources.