JBT Corporation, an American food processing machinery and airport equipment firm, has reportedly launched the SteriCompact packaging processing system, which is the latest addition to its Sterideal® HX UHT systems range. According to sources familiar with the development, SteriCompact has been especially adapted to match the demand for small size packs in emerging economies.
Authentic sources claim that the new SteriCompact UHT would support reduced scale juice and milk production and packet sizes in emerging nations, along with specialized goods in premium markets. The system, which is fabricated for low volume manufacturing in small size packages, is already getting installed with processors in countries like India, Thailand, and Brazil, claim sources.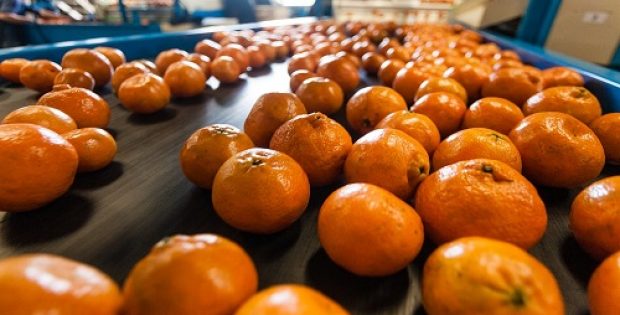 As per the Packaging Gateway, Bram Bergsma, Manager, Food & Dairy Systems, Processing Systems Product Line Operations, at JBT Food and Dairy Systems, was quoted stating that in nations like Brazil and India, using lesser filling capacity machinery is what's on the radar. Bergsma added that though these nations have a massive population, a majority of them cannot afford bigger packs due to low incomes. SteriCompact UHT is developed to cater to such markets, Bergsma proclaimed.
According to credible sources, the system could be configured with a few optional modules for processing  Extended Shelf Life milk, soy products, and juices having small fibers.
Reportedly, the SteriCompact UHT is created around a central skid encompassing all the processing parts including the electric system, that results in abridged installation cost and time.
If reports are to be believed, along with evolving markets in Latin America and Asia, the packaging system has attracted the U.S. and Europe markets too. Bergsma stated that the company has gained substantial interest from the U.S. and Spain for low capacity production lines for small batches. The SteriCompact UHT machine would help evade waste of goods produced in small quantities, where the flavors change frequently, Bergsma added.