Hilco Industrial has reportedly partnered with Aaron Kendell Packaging Equipment for selling the surplus assets to the ongoing operations of Weaver Popcorn. These assets to be sold apparently consist of late-model, general-purpose packaging and support equipment which can be deployed across the food processing industry.
A select group of equipment is also a part of the assets, which are particularly applicable to the popcorn and microwave popcorn products, the sources further mentioned. Some of these equipment reportedly have never been utilized or installed.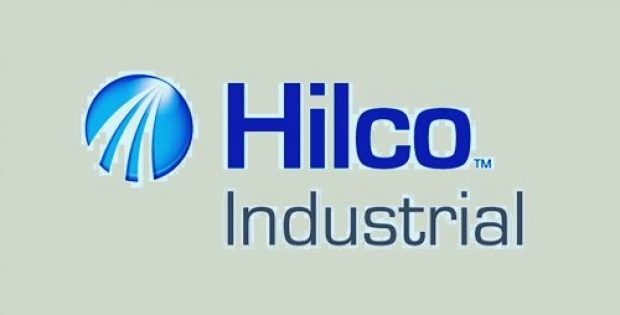 It was also informed that the equipment is located in storage warehouses in Huntington, Indiana and Reno, Nevada. The equipment include bag makers, pouch feeders, horizontal pouch machines, microwave popcorn equipment, vertical form/fill/seal machines, seasoning drums, cartoners, case sealers and erectors, case packers, multi-head combination scales, check-weighers and labelers, among several others.
Records show that the Weaver Popcorn Company is one of the largest popcorn companies in the U.S. and was founded in 1928 by Ira E. Weaver. The Weaver family is still in control of the company and is responsible for developing, growing, processing, packaging, and shipping a wide range of popcorn products for sale across the world.
Hilco Industrial, for the uninitiated, is headquartered in Michigan, offering services like industrial asset disposition along with inventory, machinery and equipment auctions and negotiated sales. The company is involved in selling various types of industrial assets from wholesale, manufacturing and distribution companies. Besides providing commission based services, Hilco also puts its own capital on the line by investing in assets or giving guarantees.
Further, Aaron Kendell Packaging Equipment is the combination of the Aaron Equipment Company and Kendell Equipment. Supposedly, Aaron Equipment Company is a well-known new as well as used processing equipment dealer and Kendell Equipment was founded by K.C Christensen as a premier dealer for used packaging equipment.