Ride-hailing giant Uber is planning to integrate drone technology with its meal-delivery service, UberEats, and will look to begin using drones for delivery of meals by 2021. Uber had disclosed its intention to utilize drones for meal delivery earlier this year, but a recent job advertisement posted by the ridesharing giant suggested a target date for its very first drone-delivery.
Sources with knowledge of the matter informed that the rumored job posting was titled "flight standards and training", with the position based in San Francisco, Uber's home city. Although Uber seems to have taken the ad down after inquiry by reporters, a company spokesperson insisted that the post does not completely reflect Uber's program, which is still in early stages.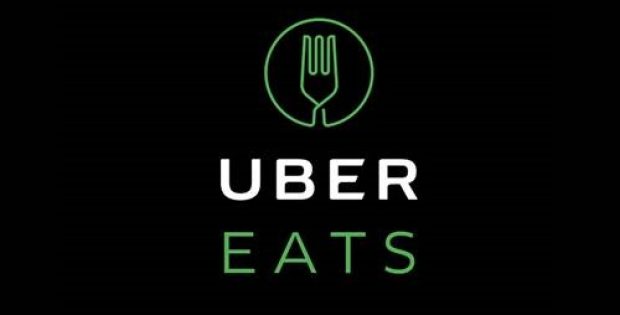 Referring to the content of the ad, sources mentioned that the role's primary focus would be developing standards, procedures and training for UberExpress flight operations, while minimizing operational risks. UberExpress, for the record, is the internal name for Uber's drone-based delivery service. The individual appointed at such a position would need to enable safe, efficient, legal and scalable flight operations for delivering flights in 2019 and start commercial operations by 2021 across multiple markets.
For achieving this goal, industry experts said Uber will initially have to build a drone machine and platform capable of delivering meals, after which it would have to overcome regulatory hurdles. The Federal Aviation Administration has till now been cautious in case of commercial drone operations and will need to be reassured about safety before it considers the license for such platforms.
Dara Khosrowshahi, CEO of Uber, had unveiled the company's plans for using drones as a part of UberEats in May 2018, which could essentially give the company an edge over rivals, since autonomous delivery drones can pass directly over city streets and buildings. Currently using cyclists and drivers to fulfil orders like its rivals, Uber wants to offer a faster delivery alternative in the highly competitive meal-delivery business.