Hearthside Food Solution LLC (Hearthside), a renowned contract manufacturer for premier food companies around the world, has reportedly announced the acquisition of a baking facility located in the town of Seelyville, Indiana.
The baking facility, which previously operated as baking plant for American multinational food-manufacturer the Kellogg's Company, would facilitate the future expansion of the Illinois-based food maker's production network, cite sources.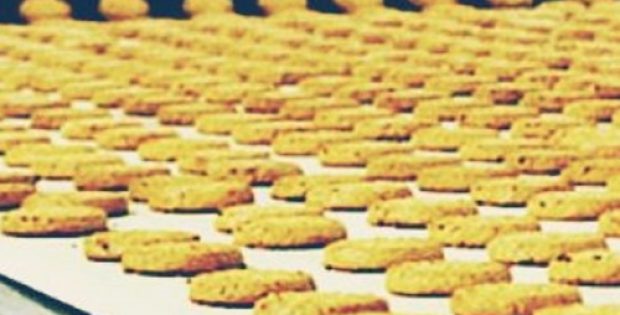 According to a press release by Hearthside Foods, the 187,000 sq. feet facility has undergone continuous upgradation and expansion throughout its tenure as a production plant, including a significant floor space expansion back in 2001. The plant would be the firm's second baking unit in Indiana.
Chairman and CEO of Hearthside Foods, Rich Scalise stated that the acquisition of the new Seelyville plant would be safeguarding the firm's future growth and will allow the company's bakery and bar business to continue to cater to its customers' growing needs. Scalise further added that the company is looking forward to becoming a part of the business community in Terre Haute.
The company reportedly also announced that it is working along with the Terre Haute Economic Development Corporation for applying local property tax abatement to the Town Council of Seelyville.
The SVP of Hearthside Supply Chain, Dwayne Hughes stated that the new facility has been acquired in an excellent condition as it has received proper care over the years. Hughes further added that the company is thrilled to assimilate the new baking facility into its constantly expanding world-class food production network.
For the record, the new Seelyville production plant expands the company's network to over 26 facilities. Hearthside also announced recently its plan to purchase Greencore USA. The company anticipates that the transaction would be closed by November 2018, and would bring the company's total production facility count to 39 locations, out of which 35 are located in the U.S.
According to reports, the final project scope, timing, and approval would be dependent upon the approval of the application by the Town Council.