Alfa Laval, a world leader in specialized solutions dealing with heat transfer, fluid handling, and centrifugal separation, has reportedly entered into a partnership agreement with Buhler Insect Technology Solutions, a pioneer in integrated solutions in rearing and processing of insects to offer innovative modular insect plant solutions to the flourishing insect industry.
As per trusted sources, the two companies have been collaborating since 2018 and collectively developed customized solutions for heat transfer, fluid handling, solid and lipid separations for modular insect plant solutions. Through the newly entered exclusive partnership deal, the companies will offer solutions which will allow small facilities to expand to efficient and integrated insect protein production plants for animal feed. Additionally, the companies will also cooperate over further R&D, marketing, and after-sale services, reported sources.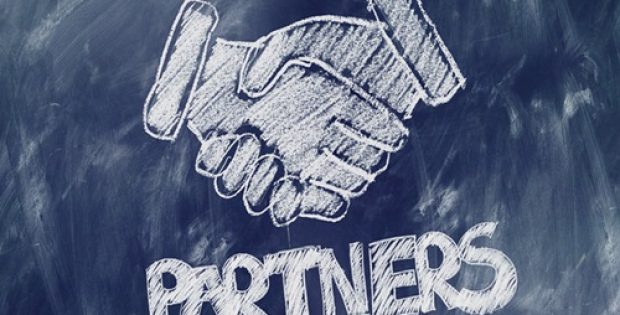 Nish Patel, President of Alfa Laval's Food and Water Division, said in a statement that the company is keen on bringing its expertise from other application domains to this new dynamic market. The partnership with Buhler Insect Technology Solutions enables Alfa Laval to combine its established technology with a complete, integrated solution and cater to customers in a better way than either of the companies individually could, Patel added.
Andreas Aepli, Chief Executive of Buhler Insect Technology Solutions was reported saying that the firm is proud to have found a partner like Alfa Laval, which shares a similar approach and vision toward this exciting new industry. Aepli further mentioned that Buhler is convinced that insects will play a significant role in making the food system more sustainable.
For the record, Buhler Insect Technology Solutions offers tailored solutions for the industrial scale transformation of organic remains into premium ingredients with the power of insects. The company handles the entire supply chain right from feedstock management to rearing, separation, and extraction. Moreover, the company is part of the Buhler Group which is present in 140 countries, reported sources.