The Indian government is reportedly planning to set up a non-banking financial company with a preliminary investment worth INR 2,000 crore to finance food processing industries. This is an effort to boost the food processing sector and increase farmers income, said Harsimrat Kaur Badal, Union Cabinet Minister for Food Processing.
At a CII event, Badal mentioned that out of 42 sanctioned mega food parks the government has already initiated 15 mega food parks in the last four and a half years, in contrast to only 2 parks between 2008 to 2014 during the UPA government.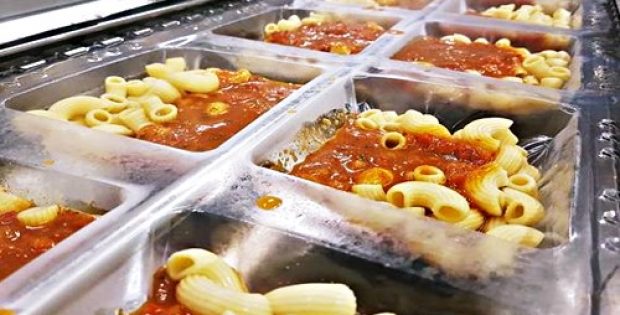 As per trusted sources, on the sidelines, Badal stated that she plans on holding consultation with the finance ministry over this NBFC. The proposal is also set to be presented before the Cabinet for approval.
With regards to the size of the fund, the Union Cabinet Minister for Food Processing stated the initial amount would be INR 2000 crore, however, it would significantly increase later.
Badal claimed the food processing sector is attracting around INR 7,000 crore in foreign direct investment on a yearly basis. A 350 percent increase has been observed in food processing capacity and 720 percent upsurge in cold chain capacity. The ministry has generated 5 lakh job opportunities and a capacity to process produce worth INR 1 lakh crore, stated Badal.
She further elaborated that her focus has been on implementing all the schemes on the ground.
With reference to mega food parks, 35 out of 42 parks are estimated to be operational at the end of the next fiscal year. In addition, the ministry will be providing a subsidy of INR 10 crore for setting up mini food parks close to agricultural hubs, Badal noted.
The food processing sector in India is a golden industry which holds the potential to become the world's food factory, Badal added.