Pressure BioSciences, Inc. (PBI), a leader in the sale and development of broadly enabling, pressure-based instruments, platform technology solutions and consumables for the global life sciences industry, recently confirmed the sale of the first two HUB880 Explorer instruments. HUB880 reportedly belongs to the newest line of the company's high-pressure based instrument systems.
Vice President for Marketing and Sales at PBI, Dr. Nate Lawrence said the company's first customer for the HUB880 Explorer system is a leading research institute from Japan that conducts research and development on food and agriculture. The institute aims to increase the productivity as well as the safety of agriculture and food, while reducing the costs of production, he added.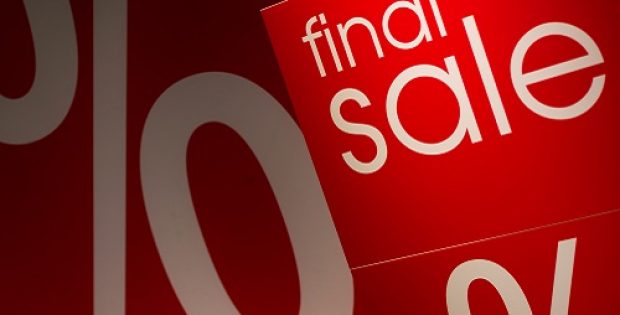 Dr. Lawrence further mentioned that PBI expects the Japanese institute to use the HUB880 Explorer for studying the effects of high pressure in food processing and on several foodborne pathogens. Speaking about the second purchase of the instrument, he informed that Public Health Microbiology (PHM) Laboratory had also recently bought the HUB880 Explorer.
The PHM Laboratory, which is located at Tennessee State University, supposedly wants to conduct research for better understanding environmental and enteric pathogens and spoilage organisms. It is investigating the effects of high-pressure processing on many of the more prevalent foodborne pathogens such as Listeria, Salmonella and E. coli, Dr Lawrence stated.
According to a press release by Pressure BioSciences, records available on the PHM Laboratory's website reveal that foodborne diseases cause an estimated 420,000 fatalities every year across the world and are collectively accountable for the loss of more than 33 million years of healthy living every year. Add to it, one out of six Americans suffer from diseases caused by these pathogens per year, resulting in nearly 128,000 hospitalizations and over 3,000 deaths in the country annually.
Dr. Aliyar Fouladkhah, an Assistant Professor at Tennessee State University and the Director of the PHM Laboratory, said that he and his team have been using pressure-based instruments from PBI for many years now. He believes that the food science community will need innovative and cutting-edge solutions, like high-pressure processing, for the years to come.