Ireland's Taste & Nutrition company, Kerry, has inaugurated its first production plant in the Istra district of Moscow in Russia. As per sources, the new production and warehouse facility will span 7,000 sqm and will employ more than 50 workers for conducting its operations.
According to an official press release, Kerry claims that the plant is designed in a way to produce about 26,000 tons of product per year while on full capacity, eventually meeting the increased local demands for food products to satisfy consumer taste and nutrition preferences.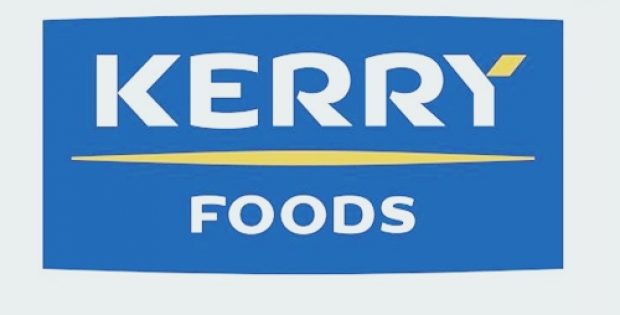 The new facility was inaugurated by Kerry Group's Chief Executive, Edmond Scanlon and Andrei Razin, Moscow's Minister of Agriculture. Razin has been reported to say that the new production facility will demonstrate Kerry's commitment to the region and the firm's target to develop and grow its business in Russia.
Edmond Scanlon commented that their firm has been in business in Russia for over 12 years and the new facility will enable Kerry to deliver a much better service for its regional customers while offering locally produced goods, using locally sourced raw materials.
As per Eoin Martin, Strategic Marketing Director, Russia & CIS, Russia's well-employed regional consumers are currently seeking for more tasty, convenient, and nutritious food solutions for supporting their busy lives and this changing food preference is likely to fuel the country's foodservice market.
Reliable sources claim that the products from the new facility will be supplied to Kerry's customers in the Russian market from Vladivostok to Kaliningrad, as well as to countries of the Customs Union and the CIS including, Tajikistan, Kazakhstan, Uzbekistan, Belarus, Azerbaijan and beyond.
Olivier Picard, MD of Kerry Russia was quoted to say that forecasters predict that the volume of retail trade in the country is likely to increase by 6.8% by 2020 and Kerry could play a key role in supporting the upcoming foodservice industry demands.