Australia's nutrition company, Clover Corporation Ltd. has recently announced the acquisition of a 35% stake in New Zealand's Melody Dairies, so as to enhance its spray drying capacity by introducing a second dryer facility at the Waikato Innovation Park in Hamilton, New Zealand.
Sources familiar with the matter claim that Clover invested in the first spray dryer manufactured at Waikato in 2014. As a part of the acquisition, the company will have access to an additional dryer of Melody Dairies which will augment the capacity of Clover to manufacture its portfolio of specialty micro-encapsulated powders that serve the infant formula, nutraceutical, pharmaceutical and functional food markets.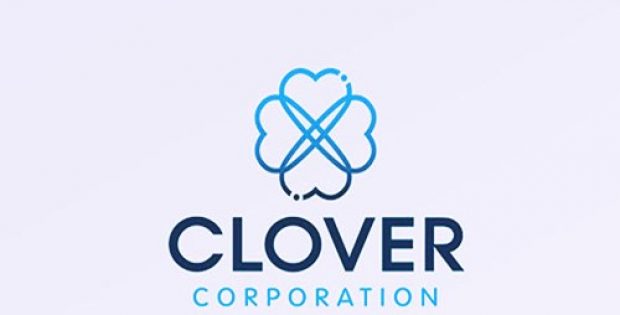 Reliable reports state that the additional dryer maintained by Melody Dairies will be a high-quality nutritional dryer having a 1.2 metric ton per hour drying capacity, providing alternatives for manufacturing the company's specialty products, and enhanced capacity to supply the expanding New Zealand infant formula market.
For the record, Clover Corp. has a large range of patented micro-encapsulated products containing omega 3 oils that are created through the spray drying process. These unique products are recognized in the infant formula sector as the best in class for delivering high levels of DHA with no sensory issues of taste or smell and a 24-month shelf life without the need for refrigeration.
Peter Davey, CEO & Managing Director of Clover Corp., was quoted saying that the investment will help Clover meet the fast-growing demand for its products from both the functional food and infant formula markets.
The acquisition in Melody Dairies is in line with the firm's strategy to vertically integrate into its supply chain and will effectively reduce the risk for both customers and the company, of disruption to product supply which could result in the availability or quality related issues at other facilities, Davey said.