The Hatchery, one of the largest food & beverage incubators in the U.S., has recently announced that it is open for business at East Garfield Park in Chicago. Reportedly, the new Chicago-based USD 34 million food incubation space helps local entrepreneurs to establish and nurture their businesses and is expected to create about 900 new job opportunities.
According to reliable reports, The Hatchery features 5 shared kitchen bays, 56 private food-grade kitchens, food trucks, loading docks for distribution, dry-cold storage, and an office space for business owners to host networking events and meetings.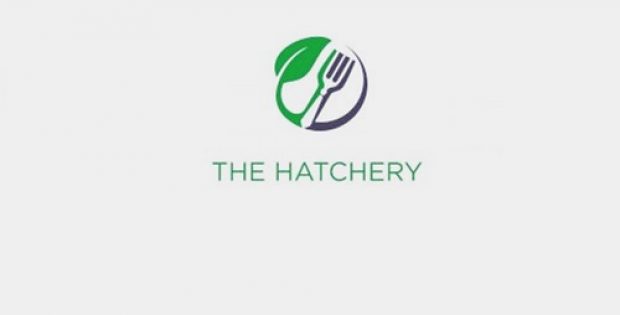 This 67,000-square-foot facility comes on the heels of a partnership between the Industrial Council of Nearwest Chicago (ICNC) and Accion, a global nonprofit.
As per genuine sources, celebrity chef Rick Bayless will be offering an eight-week culinary training for aspiring chefs which concludes with a one-month internship at one of the city's world-famous restaurants. According to Bayless, the chief aim is bridging the gap between a shocking 81% unemployment rate among people aged between 18-24 and the dire need for skilled labor at Chicago restaurants.
For the record, Chicago was entitled the best restaurant city in the U.S. a couple of years ago, by Bon Appetit Magazine.
Mayor Rahm Emanuel, who believes The Hatchery to be the first and only business incubator in Chicago's food industry, was recently reported saying that the products being developed there will be seen in grocery stores and restaurants around the city very soon.
As reported by abc7Chicago, Emanuel was further revealed that the facility will leverage the blooming food industry of Chicago and drive long-term economic progress on the West Side.
If experts are to be believed, Chicago has turned into a magnet for headquarters of notable food companies in the course of Emanuel's tenure. For the record, Kellog and Conagra are the two companies that have formed corporate partnership with The Hatchery.