The patented technology will enable dried, low-quality cannabis biomass to be processed into a highly purified, distilled oil, claims Nextleaf.
Canada-based Nextleaf Solutions Ltd, has reportedly declared that it has been granted a patent by the U.S. Patent and Trade Office for its cannabinoid extraction, refinement and distillation processes from hemp and marijuana. The announcement is speculated to have helped the firm soar high on the share market, with reports claiming its shares to have risen 7.7% to CAD 0.35 in Canadian trading on Thursday.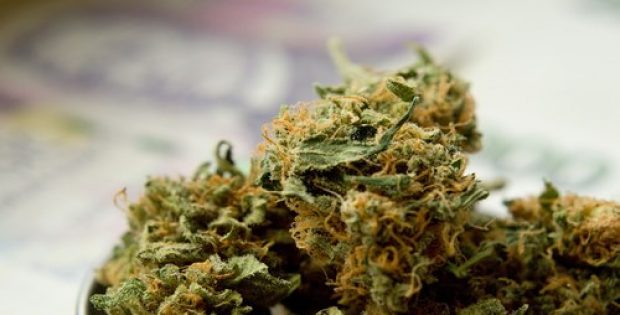 As per sources familiar with the knowledge of the matter, Nextleaf claims itself to be the debut publicly traded entity that has been issued an extraction patent. Adding to its list of accomplishments is the fact that the company has also been granted a standard patent from IP Australia – the government agency known to enforce intellectual property rights.
An official statement claims Nextleaf to have declared that the patented extraction process produces a THC (tetrahydrocannabinol) or CBD (cannabidiol) distillate (known to be odorless, tasteless, and standardized for potency). Also, the patented technology enables dried, low-quality cannabis biomass to be efficiently processed into purified distilled oil, that would help considerably simplify delivery methods and the production of differentiated cannabinoid formulations.
Paul Pedersen, Chief Executive Officer, Nextleaf Solutions, has been quoted to state that the company has been successful in darting ahead of the race amidst huge tobacco, pharmaceuticals, and alcohol conglomerates as well as billion-dollar-worth cannabis firms to be the first that has been issued a patent for cannabinoid extraction and purification. The firm believes that companies aiming to develop and protect intellectual property will be the recipients of commendable benefits in the long term, especially in the cannabis industry that is still in the nascent stages, Pedersen adds.
As per sources, the application spectrum for the extraction process spans vape technology, water-soluble extracts, transdermal/sublingual delivery, topicals, beverages, and edible oils.