StePac L.A. Limited, a leading developer and supplier of functional packaging solutions, has reportedly launched a new range of Xtend® Modified Atmosphere/Modified Humidity (MA/MH) packaging solutions that would be compatible with both retail and automated bulk packing lines.
Reportedly, the shift to automated MA/MH packaging solutions facilitates the usage of considerably thinner packaging films, with multiple benefits including reduction in the use of plastics, extending the shelf life of fresh produce, and manufacturing more environment-friendly 'green & lean' packaging.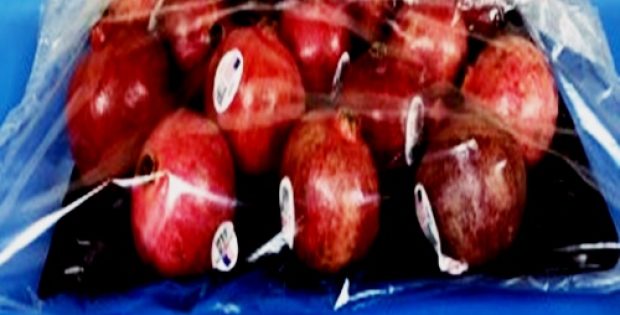 Technical Development Manager for StePac, Gary Ward, Ph.D. was reportedly quoted saying the company observed that its packaging has a 'climate-positive' effect when the produce is shipped in StePac's packaging, especially via ship versus conventional air freight. The carbon emission savings stemming from the use of packaging surpasses the carbon emissions of the packaging. Ward further stated that the shift to automated flowpack packaging significantly lowers the amount of plastic consumption.
Ward also stated that the company is attentive to the dynamics of the market and has dedicated much of its research and development efforts toward enhancing its products and systems to create responsible packaging solutions.
According to authentic sources, StePac built numerous film structures to support the shift to automated MA/MH packaging. Moreover, the novel Xflow films for automated packaging developed by the company are presently gaining momentum for packing several types of vegetables for food service in the U.S.
For the record, natural resource constraints and environmental considerations have boosted the demand for leaner recyclable packaging that effectively extends shelf life for long distance sea and land transport.
If reports are to be believed, the use of innovative functional films of StePac has been instrumental in meeting shelf life requirements and boosting operational throughput.
As per trusted sources, products of StePac would be showcased at the upcoming Fruit Logistica 2019 to be held at Berlin from February 6-8.