Leading food-tech company Terramera has recently announced that its unique, broad-spectrum agricultural fungal disease, insect and mite control product RANGO™ has received approval by the United States Environmental Protection Agency. As per trusted sources, the plant-based pest control product has been launched commercially on November 20.
Reportedly, RANGO™ is the newest product in the rapidly expanding portfolio of Terramera. It has novel stability properties, superior emulsion, and mode of action along with a 4-hour re-entry and a zero-day pre-harvest interval. In addition to this, the pest control offering treats numerous fungal diseases along the likes of powdery mildew, fusarium, and botrytis, and protects against a wide range of insects including whiteflies, worms, thrips, mites, and aphids.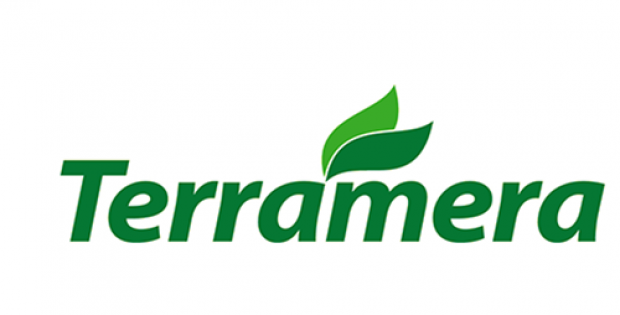 Sources with the knowledge of the matter claim that RANGO™ protects greenhouse/horticultural crops, ornamental plants, row crops, tree crops, berries/grapes, fruits, and vegetables against a wide range of plant diseases and pests. According to a press release issued by Terramera, RANGO™ contains highly effective, plant-based ingredients built into an exclusive formulation with superior handling and mixing qualities.
Founder and Chief Executive Officer of Terramera, Karn Manhas was reportedly quoted stating that RANGO™ is the company's high performance, next generation plant-based offering which provides triple protection against mites, fungal diseases, and insects. The product can be utilized on its own for superior control that is certain to expand the use of plant-based products for both conventional and organic agriculture. RANGO™ enables farmers to assimilate a natural alternative, without the need to change their spraying or farming practices, Manhas further added.
Terramera claims that RANGO™ is essential for any Integrated Pest Management (IPM) program and can be utilized as an effective tool in organic and conventional farming practices, cite sources familiar with the development. Reportedly, RANGO™ has also secured a spot in the organic products list of the Organic Materials Review Institute (OMRI).