Construction of the Shelbyville facility is slated to commence later this spring, while the production start-up is expected by the fourth quarter of 2020 
Maple Leaf Foods Inc., a leading consumer packaged protein supplier in Canada, has reportedly unveiled its plans for constructing a plant-based protein food processing plant worth $310 million at Shelbyville, Indiana, U.S.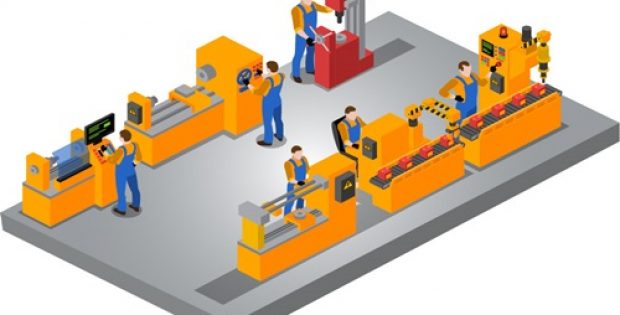 Sources close to the development state that the new 230,000- sq. ft. plant, following its construction, is anticipated to be the largest facility as well as the biggest investment of its kind in the North American continent. As per speculations, it would be doubling the current production capacity of the company.
Michael H. McCain, the President & Chief Executive Officer at Maple Leaf, was quoted saying that the company already owns leading brands including Field Roast and Lightlife in the North American refrigerated plant-based proteins market. The latest investment is likely to retain the company's existing leadership within this exponentially growing market. He added that the set-up of a large-scale North American network will enable the company to fulfil the rapidly increasing demands of consumers for delectable protein alternatives and further create an innovative center of excellence.
It has been reported that the Shelbyville facility would prepare franks, tempeh, sausages & raw foods. Maple Leaf, for the record, had introduced the Lightlife Plant-Based Burger – made from pea protein, beet powder and coconut oil, with a succulent and beefy texture – previously this year, which the company pronounced as the 'most significant innovation launch' in its history of 40 years and further affirmed this item will be produced at the new plant as well.
Reports further mentioned that the new facility will be backed by government & utility grants and incentives of around $50 million, which will be including $9.6 million for capital & one-time start-up expenses, along with nearly $40 million as an operational support for up to ten years. The investment is expected to be funded by means of a cash flow combination from operations and debt.