On account of Earth Day, PepsiCo has reportedly introduced a connected beverage dispenser that helps people stay hydrated while saving the planet against pollution by single-use plastic bottles.
As part of the company's Beyond the Bottle initiative that intends to make beverage consumption more sustainable, the company is introducing a connected dispenser that addresses customer demands for  more sustainable and smarter on-the-go beverage options, claimed sources.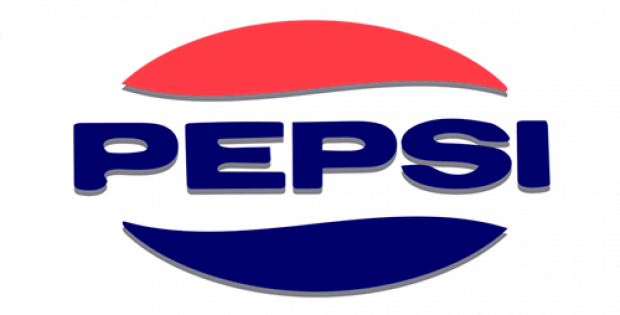 According to sources familiar with the product, the whole system constitutes of the water dispenser, companion mobile application, and personalized QR code stickers that consumers can stick on their reusable bottles. Owing to the dispenser's ability to identify these unique codes, it can monitor the quantity an individual consumes as well as their preferred beverage.
This information can reportedly be accessed on the complementary app which allows users to create and track their everyday hydration goals. Additionally, they'll be able to track the number of plastic bottles they've saved by reusing a bottle. The app will be accessible through both Android and iOS, and the entire platform will be rolled out this year in select workplaces, universities, and hospitality places, cited credible sources.
According to a news report by the Fortune, this move is the part of a larger initiative undertaken by PepsiCo to reduce its carbon footprint. The company has started an industry-wide effort to boost U.S. household recycling and claims recycled materials will account for 25% of its plastic packaging by 2025.
These initiatives are the company's response to the global consumer movement concerning plastic usage since awareness of its impact on the planet has surged, especially plastics' role in global ocean pollution.
Last year, PepsiCo had made a huge investment in reusable bottles through its $3.2 billion acquisition of SodaStream, the at-home countertop fizzy water machine, reported sources.
Source Credits: https://www.thestar.com.my/tech/tech-news/2019/04/24/pepsi-unveils-beverage-dispenser-with-touchscreen-and-smartphone-connectivity/