Nestle USA has reportedly formed a partnership with three new startups as part of the TERRA Food & Agriculture Accelerator started by RocketSpace and Rabobank.
As per trusted sources, the program that pairs innovators from major corporations with emerging startups announced the participants of its third cohort last week. Nestle stated that it's proud to be paired with companies like Jackson's Honest, Miyoko's and Here, each of which are producers of on-trend foods with a focus on plant-based nutrition, fresh ingredients, and simple labels.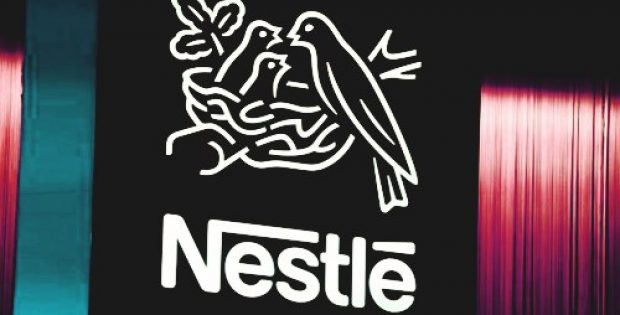 Ashlee Adams, Nestlé's Head of Open Innovation was quoted saying that Nestlé's open innovation efforts are focused at meeting companies at their stage of growth and designing win-win partnerships that enhance growth. Adams further mentioned that Nestle anticipates working with these companies to share learning, develop new abilities and create something better together as the company presents more options in segments that are witnessing substantial demand, such as healthy snacking and plant-based foods.
The company Here Foods turns freshly produced ingredients cultivated by independent farms into packed products such as cold-pressed juices, dips, spreads and salad dressings. Here gets its produce directly from farmers and is in the process of creating a community of farmers and consumers who appreciate food produced in a way that is beneficial to the people and the planet.
Meanwhile, Jackson's Honest provides an entire portfolio of over 20 non-GMO Projects Verified snacks consisting of potato chips, grain free puffs, tortilla chips, all of which are slow cooked in organic coconut oil. Lastly, Miyoko is one of California's fastest growing food companies. The startup is transforming the dairy industry by bringing together proprietary technology with traditional creamery methods to create cheese and butter from plants.
In addition, the program awaits participation from 7 other corporate partners and 15 other food and agriculture startups that look forward to collaborating and learning from one another, reported sources.