The innovative spray helps maintain stamina for long time without caffeine and with only six calories
Matok V'Kal, Ltd. has confirmed the launch of a new and user-friendly six-calorie solution that helps in boosting stamina during sports activities and high-endurance workouts. The Fit4style Energy Spray, introduced recently, marks a new on-the-go sports nutrition category developed by the company.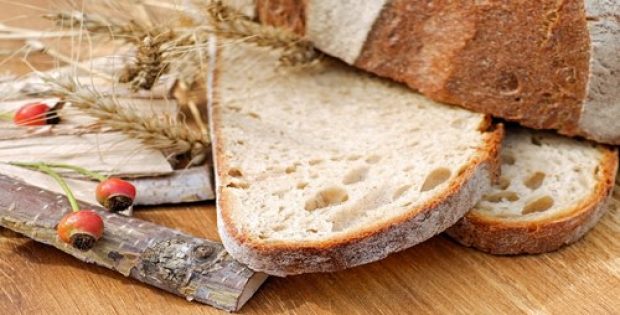 Citing reliable sources, the Fit4style is a mint-flavored quick-shot spray which is composed from a refreshing formula, that delivers an extra energy burst to fitness enthusiasts taking part in high-endurance sports and other consumers who have an active lifestyle. Without caffeine and with only six calories, Fit4style spray is able to help maintain one's stamina for up to 75 minutes.
Supposedly, the minimal calorie content indicates that Fit4style would not stress the digestive system of consumers during workouts. Sources mentioned that every unit of the energy spray is able to deliver 1.3 gr of carbohydrates and mint extract to coat the mouth. Studies show that specific carbohydrate compounds present in the mouth are able to help mimic the ingestion of caloric energy, making the body think it is generating extra energy in short bursts.
The novel energy spray would be available in convenient, reusable package in red or blue colors, the sources informed. It can be clipped to the clothes while running or during any other sports activity and a user only needs to spray it in the mouth for receiving an energy boost.
Sources added that the Fit4style Energy Spray has been developed under the guidance and inspiration of the food technology innovation experts at Practical Innovation Ltd.
For the record, Matok V'Kal Ltd., manufactures food since 1975 and is involved in the production of sugar substitutes under the Sucra Diet and Matok V'Kal brand names. The company claims it is working towards introducing products which would benefit consumers and promote a healthy and active way of lifestyle.