Coca-Cola, the soft drink giant, is reportedly in talks with Aurora Cannabis, a Canada based marijuana producer, to excel into cannabis-infused drinks that ease pain and inflammation. According to a company statement, Coke has been closely observing the growth of CBD, a non-psychoactive constituent of marijuana, as an ingredient of its functional wellness soft drinks. However, a firm decision about this has not been made yet, claims the statement.
Heather MacGregor, Aurora's spokesperson, was quoted stating that the field of medical cannabis holds tremendous potential and is currently remnant of a plethora of advancements.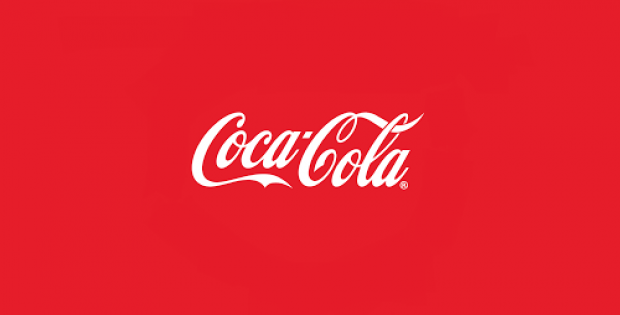 According to Reuters, neither Coke nor Aurora have elaborated regarding any specific talks among themselves, though they confirmed individually, that they have been interested in cannabidiol-infused beverages. However, post the announcement, Coke reported a slight surge in shares, while  Aurora's stock climbed 17 percent.
The growth in the cannabis industry apparently is rather evident from recent developments, say for instance, when Constellation Brands (STZ), the creator of Svedka vodka, Casa Noble tequila, and Corona beer, declared that it is funding an added USD 4 billion in Canopy Growth (CGC), a Canadian cannabis company.
Several Canadian cannabis firms, like MedMen Enterprises and Cronos (CRON), trade on United States stock exchanges, and few American firms have also booked stakes, claim sources
For the uninitiated, both CBD and cannabis are presently illegal in the United States under the federal law, although marijuana has been legalized in several states. But the ban against CBD is not sternly imposed. There are few third-party vendors selling CBD-based goods on Amazon, claim sources.
According to industry experts, Coke and its rival Pepsico are trying to expand their market beyond traditional soft drinks owing to a decrease in the consumption rate of soda drinks, because of rising health concerns.
The Canadian government is in the process of authorizing the recreational usage of marijuana, cite trusted sources.