Coca-Cola has reportedly reached an agreement with Alize to purchase Tropico's business in France, as it aims to expand in the flat fruit drinks sector. As per trusted sources, the deal marks Coca-Cola's first acquisition in the French market and is a part of its diversification portfolio to offer a wider choice to consumers.
Founded in 1982, Tropico is a flagship brand in the non-alcoholic drinks category with products available in cans and PET bottles across France and Belgium. Last year the brand reportedly garnered $34 million in revenue, reported sources.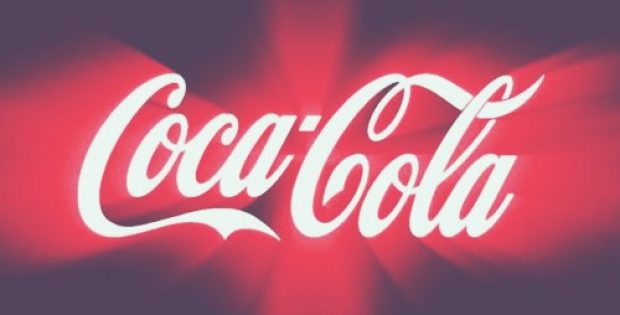 Francois Gay-Bellile, President of Coca-Cola France, was quoted saying that the company is delighted to acquire Tropico to fast-track its development in the segment of flat fruit drinks. The company is currently relying on other countries to bring innovation to this category and energize it.
The profitable launch of Fuze Tea and the positive performance of brands like Honest and Smartwater has continued to accelerate the firm's portfolio. The latest acquisition helps the company take a step further to reach expectations of customers in the French market, Bellile added.
Coca-Cola said in a news release that the move will bolster its aim to become a major player in the flat fruits drink, an area which the company believes has grown steadily in recent years. It is also willing to explore the possibilities of growing the brand to other markets in the future.
The latest deal follows a streak of acquisitions by Coca-Cola worldwide which includes the recent purchase of Australia's Organic & Raw Trading Co that produces the Mojo brand of kombucha beverages. A month ago, the company also acquired UK-based coffee chain Costa in a deal worth £3.9 billion.
Recently, it was speculated that the beverage giant is contemplating to develop marijuana-infused beverages as it is closely examining the progress of non-psychoactive cannabidiol as an ingredient in functional wellness drinks, cite sources.