Incubator and accelerator firm Redfund Capital Corp has reportedly hit the headlines for launching a new beverage division. As per trusted sources, pertaining to its global expansion strategies, the firm plans to bridge the gap in the market for lifestyle-driven infused beverages amid the rising demand for health-wellness and upscale hospitality sectors. This venture of products will be the hemp market's resolution for high-quality items. The products will be developed using the latest technology, where the firm has strategic alliances and where it will provide raw materials.
Sources claim that the firm's first beverage product group will comprise flavored hemp seeds that will be powdered and hemp-infused teas.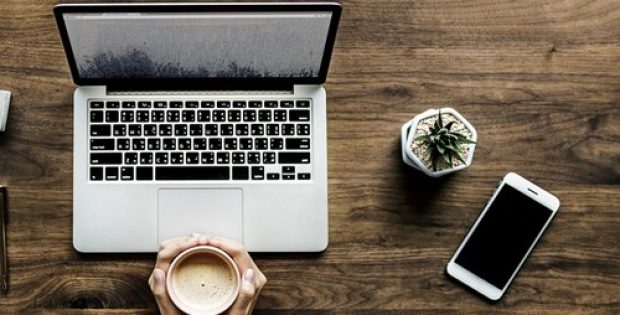 For the uninitiated, protein powders made from hemp are frequently used as nutritional supplements by bodybuilders, athletes, and the health-conscious individuals in general.
According to credible reports, the global CBD market is estimated to reach $22 billion by 2022, with most of the CBD-based products & drinks targeting healthy lifestyle customer market. However, the industry expects more beverage giants to venture into the business space and produce CBD-infused non-alcoholic drinks for a wide-range of consumers. Moreover, partnerships and developments focused on CBD have a higher probability of increasing as industry regulations become clearer, cite authentic sources.
Meris Kott, CEO of RedFund Capital Corp, was quoted saying that the launch of the firm's own proprietary beverage product-range has been impending for almost a year. Moreover, as an added benefit, this division will offer the go forward business development advisory services to the portfolio clients, Kott added.
In late 2018, the firm had arranged a strategic alliance among two of its portfolio clients Winterlife Inc and Mary's Wellness Ltd to start the launch of cannabis-based products internationally, reported sources.
For the record, Redfund Capital Corp provides debt and equity funding in the mid-to-late phases of a company's development or in technologies that are built and validated by profits. The firm is presently focused on hemp, medical cannabis, and Cannabidiol-related healthcare-based target companies.