Natalie's will further reach consumers through an online retail store, to be launched in the beginning of March this year.
Natalie's Orchid Island Juice Company has made it to the front page for launching the latest collection of cold-pressed juices featuring functional and holistic properties. Seemingly, the three new juices, which have been brought to the market following streamlined development for six months, are being pronounced as the next-generation juices of Natalie's portfolio.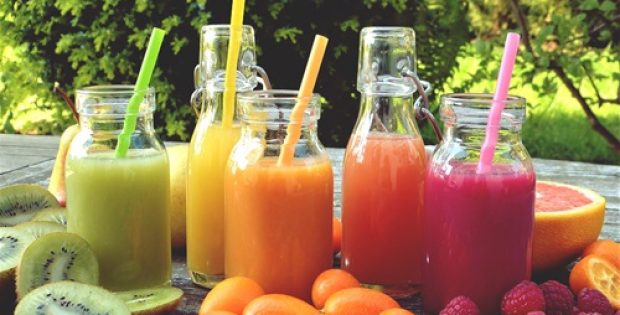 Founded in Fort Pierce, Florida, Natalie's has introduced the Holistic Juice range that is specifically formulated with superfood ingredients, functional botanicals and traditional spices and helps promote consumer wellness and nutrition.
Marygrace Sexton, the CEO & Founder at Natalie's, was recently quoted saying that the company is quite excited about the new line Holistic Juices that ushers in the firm's next-gen juices. As the company continues to expand, it is making more innovations and discoveries in the ways it offers juices that contain various aspects of health improvement, Sexton continued.
As per genuine sources, the functional cold-pressed juices are available in three assortments, namely, Relax – made from pineapple, orange, passion flower and chamomile which helps calm and relax the mind; Purify – made from grapefruit, ginger, blood orange and dandelion which aids in digestion and inflammation reduction; and Resilient – made from elderberry, black pepper, turmeric, blood orange and ginger which boosts the immune system.
With the latest move, Natalie's has tapped into the segment of cold-pressed juices for the first time. Yet, the manufacturer continues to focus on the using the freshest and fewest, plant-based ingredients along with minimal processing, for providing consumers with clean and nutritious juices.
Reportedly, Natalie's Holistic Juices are anticipated to debut into the market at Publix locations that will begin by March end. They are also reported to be available at Fairway in the Northeast and Fresh Thyme in the Midwest. The company is also said to launch a direct-to-customer e-commerce website, to be launched on March 1, 2019, where the products can be ordered for home delivery.