Nestle has reportedly announced to put its skin healthcare unit up for sale since the food and beverage giant intends to divest its underperforming businesses and combat criticism from an activist investor demanding a revamp.
As per trusted sources, the company has been exploring strategic options for the unit. It further mentioned that the future growth opportunities of Nestle's Skin Health unit lie primarily outside the group's strategic scope, which mainly focuses on food, drinks, and nutritional health.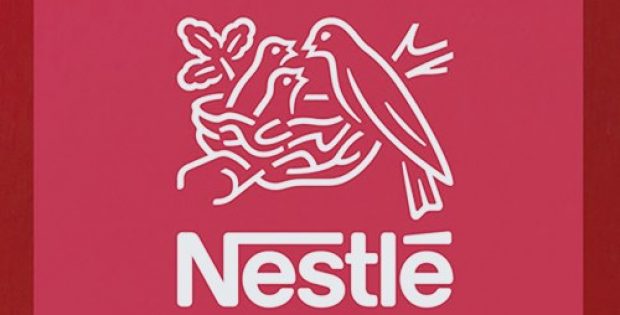 Recently, Nestle announced the sale of its Gerber Life Insurance business to Southern & Western for $1.55 billion, while the company is also in talks to submit bids for GlaxoSmithKline's malt beverage Horlicks.
Nestle's skin health unit manufactures the Cetaphil and Proactiv skin care products, Restylane wrinkle fillers, and prescribed dermatology treatments. In 2017, the unit garnered 2.7 billion Swiss francs in revenue sales, contributing almost 3 percent of Nestle's total sale.
Jean-Philippe Bertschy, an analyst at Vontobel, expects the business to be valued between 6 billion to 6.5 billion francs while not including financial debt, deferred taxes and provisions. He further added that the unit could fetch somewhere between 6 billion and 8 billion francs when sold.
According to a news release by Livemint, the company had been swiftly buying and selling businesses due to pressure from activist investor Dan Loeb to focus on its food and beverage business. Loeb's Third Point hedge fund has reportedly asked the company to scale up its shareholder returns. He also claimed that selling skin care brands would pull apart a business that his predecessor Paul Bulcke claimed to be a promising new avenue of growth.
For the record, Nestle Skin Health was founded in 2014 after the company took over L'Oréal's assets in its Galderma dermatology venture. As per Martin Deboo, an analyst at Jefferies, the exit options are a leveraged buyout or a sale to L'Oréal, given that the French cosmetic major follows Nestle in making a strategic U-turn.